Does Lucy Liu Have a Husband? Inside Her Love Life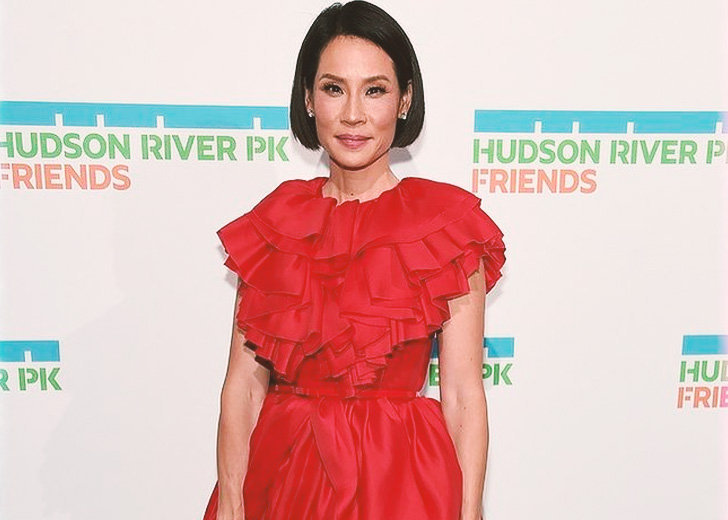 Throughout her career, Lucy Liu's love life has received just as much attention as her acting career. However, despite being in multiple high profile relationships over the years, the actress never took any of her relationships to the next level and got married.
Here's a look at her relationships, and why she never got herself a husband.
Lucy Liu's Past Boyfriends
Liu was revealed to be dating actor George Clooney back in 2000 after they were spotted together. However, their relationship did not last long, and he moved on with Renee Zellweger.
As for Liu, after breaking up with her superstar boyfriend, she got busy with Ally McBeal for the next two years. When the show ended in 2002, Liu got together with Zach Helm and got engaged after two years of dating in 2004. However, Liu and Helm separated the same year.
Following her split from Helm, Liu started dating Will McCormack. The two stayed together until 2007 and headed their separate ways.
Lucy Liu And Noam Gottesman
After being linked with the aforementioned names, Liu entered another high-profile relationship; this time with Israeli hedge fund billionaire Noam Gottesman. 
While Liu and her boyfriend received a lot of attention when they were together, they were rarely spotted together. The reason behind it was Gottesman employing 24/7 security.
While they were dating, Liu and her boyfriend spent their time together in his 12,000 square-foot Manhattan mansion, which he paid $34 million for. Several sources also reported that the two hung out in his estate in Hampshire, England, where he had entertained guests like Beyonce and Jay-Z.
Welcomed Son Using Gestational Surrogacy
Though her relationships with her boyfriends didn't work out and she never got a husband, Liu welcomed a son, Rockwell Lloyd, via gestational surrogacy on August 27, 2015.
The Charlie's Angels star had previously revealed why she chose gestational surrogacy to have her son.
It just seemed like the right option for me because I was working and I didn't know when I was going to be able to stop. I decided that was probably the best solution for me, and it turned out to be great.
Liu frequently shared about her son in her Instagram. She also told Women's Health Magazine in May 2021 that she was raising her son to be body positive.