Does Kelsey Asbille Have a Husband? Inside Her Personal Life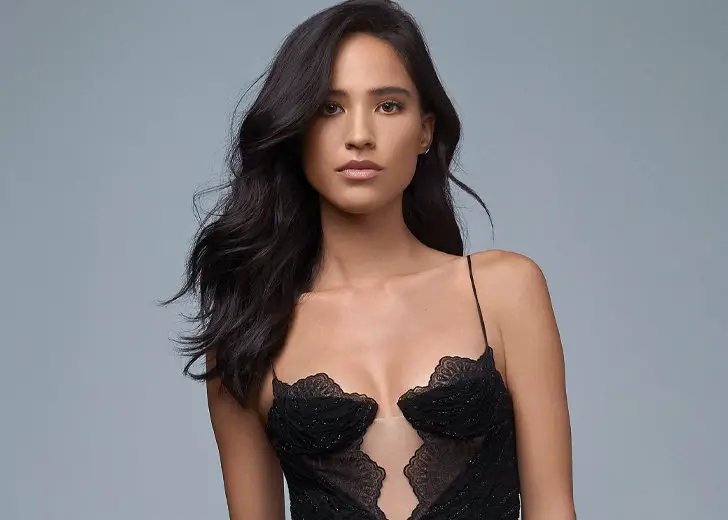 Who is actress Kelsey Asbille's husband? Does she have a boyfriend? These are some questions fans of the actress often ask.
Asbille got her big break in acting at the age of thirteen after she was offered the role of Gigi Silveri in 2005's series One Tree Hill.
She was into the first week of her high school years when she learned about her selection for the show.
Since then, her loyal legion of fans has frequently expressed interest in knowing more about her private life, including her relationship status.
While Asbille doesn't have a husband as she is yet to get married, she is in a relationship.
Who Is Kelsey Asbille's Boyfriend?
The Yellowstone actress is secretive about her private affairs, and the same can be said of her relationship status.
However, it is understood that she is in a relationship with British actor William Moseley, and they have been dating for quite some time.
Moseley is notable for his work in The Chronicles of Narnia franchise, where he portrayed the character of Peter Pevensie.
Likewise, his role as Price Liam in E! series The Royals is equally famous among the show's fans.

Kelsey Asbille's boyfriend William Moseley casually posing for a photograph. (Photo Credit: Instagram)
While the exact date of the beginning of their relationship has remained unknown, the couple first started dating each other in 2012, according to reports.
A year later, the rumored couple was seen opposite to each other in 2013's thriller flick Run.
In 2015, Asbille was pictured in Moseley's company during the red carpet event at the premiere of The Royals hosted at the Mandarin Oriental Hotel in Knightsbridge, London, on March 24.
Moseley, in exchange, accompanied his rumored girlfriend at the Sundance Premiere of her movie Wind River in 2017 in Park City, Utah.
In the movie, Asbille was seen in the role of Natalie alongside Elizabeth Olsen, who portrayed the character of an FBI agent investigating a murder that took place on a Native American reservation.
Kelsey Asbille Confirmed Relationship with Boyfriend
During her 2018 interview, Asbille seemingly confirmed that she was dating Moseley.
Initially, she was asked to name a favorite piece of art that she owned.
In response, Asbille said she had a beautiful black and white photograph of the full moon Half Dome in Yosemite by photographer Ansel Adams in her bedroom, which her beau gifted.

A screengrab of actress Kelsey Asbille from a promotional video related to her show Yellowstone. (Photo Credit: YouTube)
Asbille was further asked to explain how she would prefer to spend her free time. The actress, in her response, said she would watch numerous shows online with no break.
Asbille quickly followed her initial answer saying she recently watched The Royals, where her boyfriend was one of the actors. At the same time, she called The Office her asylum in stressful times.
But despite giving out hints relating to her relationship, the actress is yet to speak openly about her attachment with Moseley.
On the other hand, the actor hasn't confirmed or denied his relationship with Asbille.