Justin Bieber Backtracks on Defamation Lawsuit over Sexual Assault Case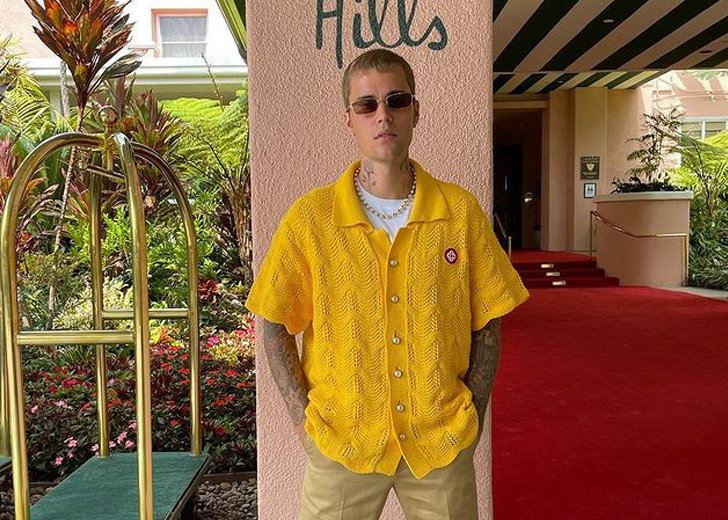 Justin Bieber has opted to leave some of his legal dramas in the past. 
A step in that direction was retracting the defamation lawsuit he had filed against two women who had accused him of sexual assault back in 2020. 
The two women had made sexual assault allegations against the popstar over independent tweets, which obviously got to him. 
Justin Bieber Retracted Defamation Lawsuit
As per court records obtained by Rolling Stone, Bieber's lawyers requested the Los Angeles Court for voluntary dismissal of their initial lawsuit on Friday, March 18, 2022. 
The lawsuit was filed in 2020 against Khadidja Djibrine and a woman identified only as Danielle. Even back then, Bieber denied the allegations of sexual assault. 
He claimed the accusations were "outlandish false fabrications."
There has been no official notice from Bieber as to why he decided to drop the lawsuit, especially since it seemed like the case was headed to trial in May as lawyers for Bieber and Djibrine failed to reach a settlement. 
Still, a source with TMZ, who claimed to have direct knowledge, told the outlet that he opted to dismiss the case because he felt he'd made his point and wanted to move on.
Allegation #1
The lawsuit was filed in June 2020, after both women accused Bieber of sexual assault that same month. 
In the now-deleted tweet, Danielle alleged that the 'Baby' singer sexually assaulted her at a hotel in Austin in March 2014 after a South by Southwest performance.
For that allegation, Bieber's legal defense claimed that he hadn't even stayed at the said establishment that night. 
Instead, he had stayed at a rental property with his then-girlfriend Selena Gomez. The singer even shared the receipt of his stay over on his official Twitter handle.

Receipts provided by Justin Bieber as alibi on the night of the alleged assault (Source: Twitter)
In another report from TMZ, it was pointed out how Bieber claimed Danielle fabricated her claims based on the public reports of him dining at the Four Seasons Restaurant.
Allegation #2
As for the other accuser, Djibrine claimed that Bieber sexually assaulted her a year later, in March 2015, at a hotel in New York City. 
However, Bieber's legal team also presented a rock-solid alibi for that instance. 
Photographic evidence placed Bieber at the Met Gala and in an after-party during the time of the alleged attack.
This user's claims could also be attributed to an assumption made because the pop star was attending the Met Gala and would be in town for the event.
Justin Bieber Acknowledges Severity of Allegations
Bieber even put out a word in the court of public opinion over a tweet where he acknowledged the severity of sexual assault allegations made against him or anyone else. 
Every claim of sexual abuse should be taken very seriously and this is why my response was needed. However this story is factually impossible and that is why I will be working with twitter and authorities to take legal action. — Justin Bieber (@justinbieber) June 22, 2020
"Every claim of sexual abuse should be taken very seriously and this is why my response was needed," he penned. 
That being said, he stressed how the allegations made against him were factually impossible, and with that in mind, he would be working with Twitter and the authorities to take the appropriate legal action against it.