Case Closed — Jungkook Faces No Harsh Investigation in False Advertisement Scandal
Good news for ARMYs! Golden maknae Jungkook's backdoor advertisement controversy has been closed.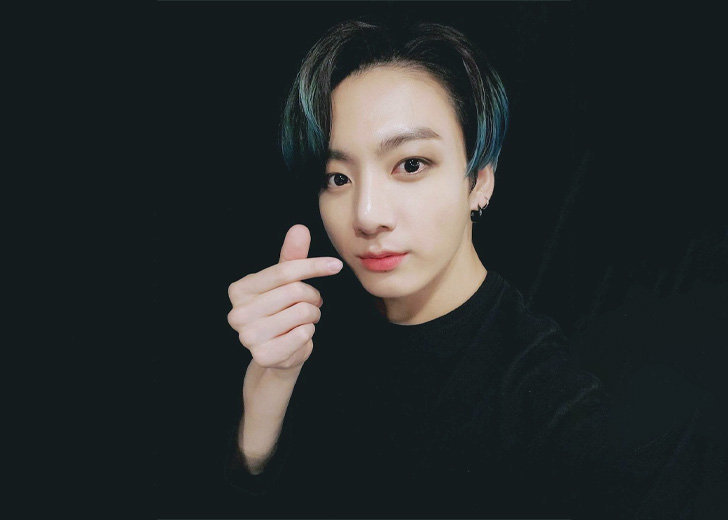 BTS member Jungkook had been in a false advertising controversy over the last couple of weeks.
It has now been publicly announced that the case regarding Jungkook's controversy has been closed. 
Here's everything you need to know. 
Reasons Jungkook's Case Dismissed by the Fair Trade Commission
It was confirmed that the Fair Trade Commission decided not to conduct an investigation into the complaint that raised Jungkook's allegation of back-door advertising.
A total of two complaints about Jungkook's allegation of behind-the-scenes advertising were filed with the Fair Trade Commission. First was the mentioning of a tea brand during a live broadcast. The other one was about him wearing a t-shirt from his brother's clothing brand.
With Jungkook, it was declared that it is difficult to determine whether the exposure of the brand's clothing to various media was caused by the advertiser or voluntary.
Regarding the complaint that Jungkook promoted a drink from a company, it is confirmed that Jungkook mentioned he was drinking tea on the broadcast, but it is difficult to determine whether he was doing it for promotional purposes because he never mentioned the name of the company or trademark.
The FTC confirmed that Jungkook was never found mentioning the name of his brother's company and deemed it difficult to determine whether the advertising of his brother's brand was because of the advertiser or done voluntarily by Jungkook himself.
They also revealed the reason they decided to close the complaint by confirming that there was no request for advertisements for the product to Jungkook. 
Chairman Bang Si-Hyuk's Speech on Back-Door Advertisements
In the complaint submitted to the Fair Trade Commission earlier, former Hybe chairperson Bang Si-hyuk had given a speech about unfair advertising at the graduation ceremony at Seoul National University in February last year. 
The absurdity of the music industry cannot be overlooked. I filed a complaint with the Fair Trade Commission for a fair market economy as I emphasized that ignoring and compromising is not the way I live. It is important to prevent false advertisement.
Jungkook's Response to the Haters during the Recent BTS Concert
BTS recently streamed their online concert, Permission to Dance on Stage, on October 25, where the members performed their songs, after almost a year.
During the concert, Jungkook left fans cheering when he clapped back at his haters during the concert.
Ahead of BTS' performance of their song "So What", Jungkook said, "I have something I want to say to people who don't like me." He then screamed, "So What", referring to the song to address his haters.