Jeffrey Dean Morgan's Unorthodox Weight Loss Method for His Role in 'Texas Rising'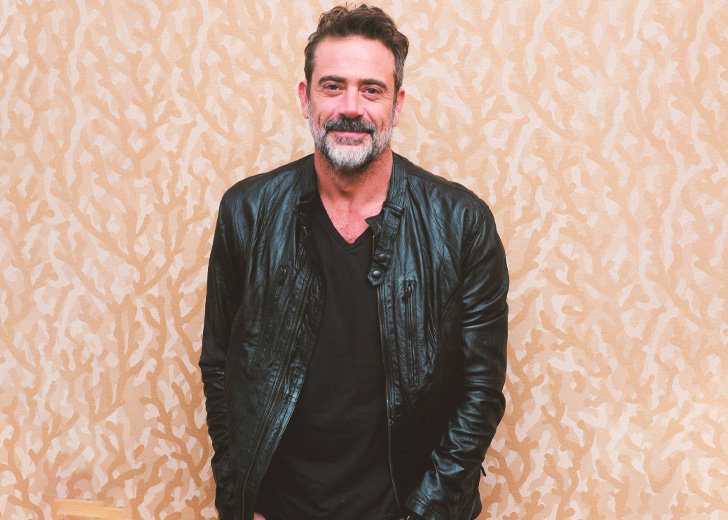 It is not news that celebrities undergo intense body transformation to fit their character.
They usually turn to their doctor's consultation for the best way to transform themselves, whether for weight loss or weight gain. 
If not doctors, they turn towards hard work and perseverance, training vigorously in the gym and following workout routines to get the desired look.
However, Jeffrey Dean Morgan followed an unconventional weight loss regimen for his role of Deaf Smith in the History Channel series Texas Rising. 
Jeffrey Dean Morgan's Weight Loss
Morgan weighed around 175 pounds before the filming of the television series. He needed to lose a significant amount of weight to provide justice for his character, a partially deaf Texas ranger.
Proving he had the mettle to change himself, Morgan lost almost 45 pounds, dropping from 175 to 130 pounds. But the method Morgan used for his weight loss was nowhere near healthy. 
He admitted so himself in an interview on the Today show on May 21, 2015.
He first promoted his project and then gushed about his whooping weight loss, revealing he lost the weight awfully. 
"I ate a can of tuna fish a day," he disclosed and added he didn't consult with a doctor or anything before the drastic transformation. 
"I did it in the most unhealthy way possible," Morgan confessed, sharing that the initial plan was to lose around 10 pounds, but he just "kept going and going." 
As a result, the veteran actor lost around thrice the weight he had initially thought of.
While there were, thankfully, no health consequences after the sudden change, it cost a price — Morgan was so sick of eating tuna that he didn't even touch the food for months after the filming was done.  
Dean on Filming 'Texas Rising'
Filming for Texas Rising was one of the best things for Dean. He admittedly prefers western movies to others and is a huge fan of the genre.
"If I could just make Westerns for the rest of my life, that's all I would do," he told Variety in May 2015. During the same sit-down, the Seattle native shared about the filming experience. 
In his own words, he lived in Durango, Mexico, with the filming crew for six months. He was far from his family, eating nothing but a can of tuna and feeling miserable. 
"I tortured myself greatly," he added, referring to his weight loss. Yet, despite all the hurdles, Morgan expressed filming the series was one of the more remarkable experiences he had ever had. 
He recounted he had made some great friends and encountered adventures that could never be duplicated. "I fell in love with being on the back of a horse," he remarked. 
The 55-year-old also raved about the project and healed it as extraordinary.
"As an actor who is pretty hard on himself, it's rare to come away from it and think it's pretty damn good," he noted. 
Along with Morgan, profound actors such as Chad Michael Murray, Bill Paxton, Olivier Martinez, and Brendan Fraser starred on the show.