It's All in the Mind — Howie Mandel's Answer to World Peace
"People should know there are ways to make their life better. They don't have to be ashamed or suffer in silence," said Howie Mandel regarding people with mental health issues.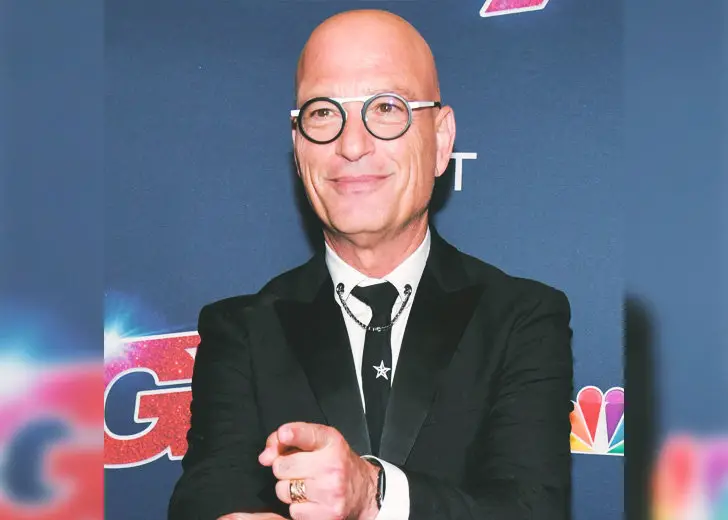 You might be familiar with Howie Mandel's full-blown germophobia if you watched him film hidden pranks on his television show Deal With It, or appear as a judge on America's Got Talent. 
A standup comic, actor, and a tv show host, Mandel, accurately represents how changing mindset can transform someone's life. The renowned comedian is now vocal about his mental health struggles and his attempts at getting better. 
Howie Mandel on Seeking Mental Health Assistance
Mandel has been vocal about his struggles with his mental health on various occasions and advocated to normalize mental illnesses like depression and anxiety. 
"We take care of our physical health and even our dental health, but we don't take care of our mental health," he pointed out in his 2014 interview with People.
The comic has participated in talking about erasing the stigma surrounding depression and other psychological illnesses. In addition, Mandel talks passionately about the need for more mental health resources in schools and workplaces.
Having lived with severe anxiety and obsessive-compulsive disorder (OCD) for nearly his entire life, he has been receiving regular therapy after his wife implied he got some professional help for his conditions. 
For over a decade, he has been exploring "everything from traditional psychoanalysis to cognitive therapy."
He has tried different medications and also pursued psychopharmacotherapy to see what best helps him with his symptoms.
"If the first thing doesn't work, there is another alternative, and if that doesn't work there is another," Mandel said. "People should know there are ways to make their life better. They don't have to be ashamed or suffer in silence."
During his recent appearance at the Logan Paul podcast, Impaulsive, he joined the boys to discuss mental health issues and how education surrounding mental health is the solution to every problem that has ever existed.
Howie Mandel Thinks It's All in the Mind
The Canadian-born entertainer suggested that even the simplest activities you do every day require you to be mentally prepared for what's coming. 
He believes that there isn't anything that anyone can do without finding a coping skill for themselves. A coping mechanism could be drugs or meditation, or just a peaceful walk around nature. Everybody needs a coping skill.
Mandel noted that everybody has their own struggles and that one has to mentally prepare themselves for it no matter how small or big the battle is.
"Some people have to psych themselves up just to go out of their house or just to ask somebody if they can date them. It is different for everyone."
America's Got Talent judge believes that mental health can solve problems at different scales and that it can even solve problems of terrorism and poverty.
"I think mental health is the answer to every [expletive] problem that exists today," he said. "Think of any bad that happens in the world. What people need is some mental health help." 
He also believes that radicalism and extremism, whether it is regarding religion, education, politics, or sports, can be eliminated if people have access to some help with their mental health.