'How I Met Your Father's Connection to the Original 'HIMYM' Series — Everything We Know So Far
The spinoff of 'How I Met Your Mother' will air on Hulu.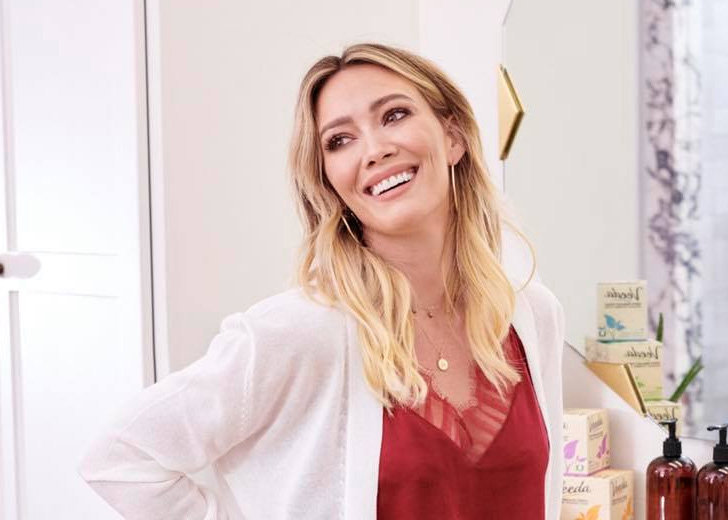 How I Met Your Mother (HIMYM) aired on CBS for nine long seasons, from 2005 to 2014. In its almost decade-long run, the show became a worldwide hit, amassing a dedicated fanbase from all walks of life.
Needless to say, the series' end disheartened many of its fans who expected a reboot.
Thankfully, the show's loyal fans got a reason to rejoice as Hulu confirmed its spinoff, How I Met Your Father, in April 2021. The spinoff is bound to share some ties with the original project.
Here are the significant connections we know that exist between the shows. 
Original Crew behind Creative Process
Craig Thomas and Carter Bays, the original creators, will reprise their roles as executive producers for How I Met Your Father.
As per their statement released by Deadline in April 2021, the duo felt lucky to pass the torch to an inspired creative team. They shared they looked forward to helping the new writers and showrunners, Isaac Aptaker and Elizabeth Berger.
We are honored by their passion and vision, and look forward to helping them tell a legendary new story.
Besides Thomas and Bays, Pam Fryman, who directed 196 of the 208 episodes of HIMYM, will also return to direct the pilot episode for the spinoff.  
The show will be filmed in both the multi-camera and single-camera methods, similar to the original. 
General Plot 
While it's clear that the show will share some of its creative processes with its predecessor, it's also safe to deduce that they would have a similar general plotline.
In How I Met Your Mother, Ted Mosby, played by Josh Radnor, tells his children how exactly he met their mother, recounting events comprising his friends Robin, Lily, Barney, and Marshall.
Like the classic show, the plotline of How I Met Your Father features Sophie, portrayed by Hilary Duff, recalling how she met her kids' father.
The timeline will start in 2021 and chronicle the dating experience in modern times in New York City. Sophie would have three boyfriends in the new take, and the story will unfold, pinpointing the dad. Duff will also manage her role as a producer. 
The Appearance of Original Cast Members
Until now, we talked about how the spinoff would indirectly relate to the original show. But there has been confirmation the spinoff would have direct ties with the original. 
In an interview on SiriusXM's The Jess Cagle Show, Duff gushed about the relation between the new 10-episode comedy series and its predecessor. She hinted that there would be guest appearances from the original cast. 
I don't want to give it all away and the script is definitely being changed a little bit. But it does tie in. 
The original cast comprised Cobie Smulders, Alyson Hannigan, Jason Segel, and Neil Patrick Harris, while the new cast comprises Tien Tran as Ellen, Chris Lowell as Jesse, Francia Raisa as Valentina, and Tom Ainsley as Charlie.