Hasan Piker Slams Valkyrae as She Exposed His DM for RFLCT Drama
"It's just soap," Piker says, slamming Valkyrae and RFLCT products.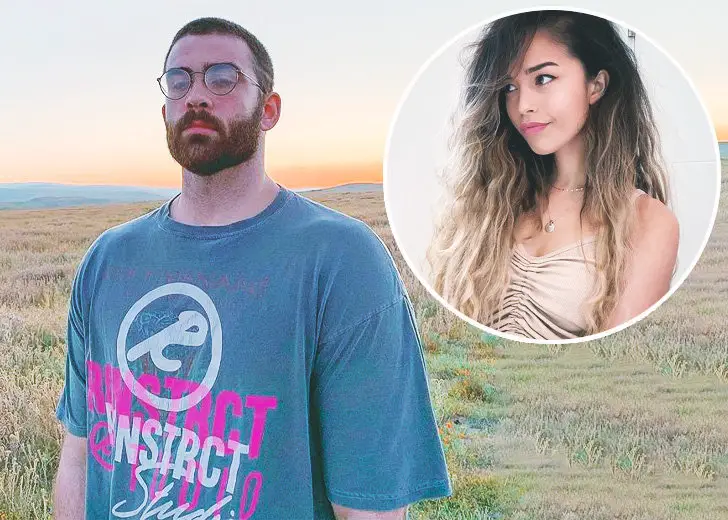 There's a new twist in the Valkyrae's RFLCT controversy after Hasan Piker DM'd the social media star relating to the ongoing drama.
In case you missed it, the YouTuber is presently in the midst of a scam allegation. The controversy started after she launched RFLCT skincare products, claiming it protects against "blue light pollution" emitted from screens.
But many started calling the product a scam since RFLCT launched the products without sharing the research or any conclusive evidence to back it up. People also stated that Valkyrae and RFLCT created a solution to a problem that never existed by performing an extensive marketing campaign.
Hasan Piker DM'd Valkyrae
In the wake of the situation, the Twitch streamer first congratulated her for launching her venture through Twitter. But he also allegedly DM'd the social media personality, and according to her, Piker's message made her lose her cool.
congrats !!!!!!!!!!!!!!!!! i use 3 in 1 body wash for everything but this is gonna make me switch it up ! 😤😤😤😤 — hasanabi (@hasanthehun) October 19, 2021
In one of her recent streams, while reacting to various streamers' reactions to the scam allegations, Valkyrae revealed Piker compared her products to the G Fuel controversy to comfort her. 
She shared that he told her to ask people where that outrage was when influencers promoted G Fuel, which had the actual lead in the products. Sharing that, the streamer — at the same time — lost her cool, saying her products were not comparable to G Fuel.
And while RFLCT is being called a scam because of a lack of information on the website regarding the research conducted to back the claims they made, G Fuel was harmful to its consumers.
This is not even comparable! I had a website of products that were claiming to do something with no linked information. It's completely different!
Valkyrae continued to say that she did not think Piker's message deserved a reply, so she did not bother replying to the DM.
Hasan Piker and Fans Slams Valkyrae
Piker and his fans have come out all guns blazing, as many fans claim she misread Piker's statement because of her current mental state.
On various online platforms, fans even explained that the Twitch star wanted to point out the hypocrisy people were showing by illustrating such outrage over such a minor issue, whereas they were relatively quiet during a much bigger problem.
"She took his comment wrong. He was trying to offer her support not bash her," someone wrote on social media.
Similarly, after Valkyrae's take on his DM, Piker slammed RFLCT's products during a stream, saying the RFLCT products were just soap.
"Why are you guys literally refusing to hear the words that are coming out of my mouth?" he said. "I don't believe the [expletive] blue light is destroying your skin in the way that the RFLCT product presents itself. It's just [expletive] soap!"
The Conclusion
Valkyrae and Piker — both of whom are controversial internet personalities — apparently seem to misread each other's statements and are building up the unnecessary beef.
Because of this, even many fans on the internet are suggesting Valkyrae, full name Rachell Hofstetter, take her time off to process the situation and get a better understanding of the ongoing drama before making any further controversial comments.