Is Celine Dion Sick? What Was the Disease That Caused Her to Cancel Shows?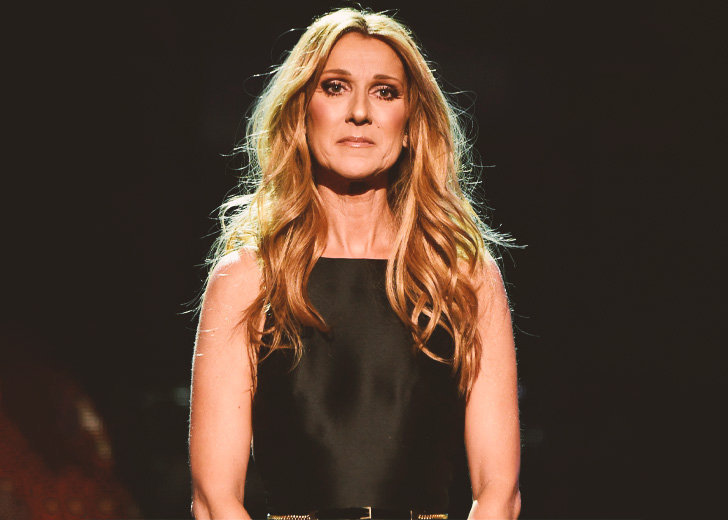 Is Celine Dion sick?
Recently, she left fans distressed when she postponed her Las Vegas tour dates because of ill health. On October 19, Dion revealed in a press release uploaded on her Instagram that while she was preparing for her show, she began having "unforeseen medical symptoms," which led her to postpone her show for March 2022. 
Celine Dion's Health Problems
The statement revealed that she had been experiencing "severe and persistent muscle spasms which are preventing her from performing" and was still undergoing evaluation and treatment. This prevented her from participating in the rehearsals. 
The statement also said that people who had bought the tickets could also get a refund. 
The songstress reiterated her message in the caption, noting that she was heartbroken by the news as she and her team worked hard on her new show. She then apologized for the disappointing news and said that she was focused on getting better. 
After breaking the news of her health problems, a few celebrities reached out to her, wishing her a speedy recovery in the comments section. "Sending you love and healing vibes," wrote Katy Perry. "Get well soon. Hoping to see you in May," added Laura Adlington. 
Although it has not been revealed what happened to Dion exactly, people have been asking, "does Celine Dion have cancer" as she has a bit of tragic history with the illness. In 2016, tragedy struck twice for Dion.
Her beloved husband René Angélil died from throat cancer at 73, but two days later, her older brother, Daniel Dion, 59, followed her husband after dying of brain, throat, and tongue cancer. The deaths were difficult for Dion, but she iterated they had each other. 
Celine Dion's Eating Disorder
This is not the first time Dion had fans worried about her health. 
After her husband's death, fans noticed Dion had lost a lot of weight, which led them to wonder, "does Celine Dion have an eating disorder." Many fans of the musician expressed their concern for her on social media, stating that she had gotten too "skinny" and "weak." 
Others speculated if the diva was suffering from a disease, but some were positive and even asked Dion for diet tips. However, before the negativity escalated further, Dion set the record straight. 
In an interview with People, she revealed everything was fine and shared that she liked to move, so she found a new passion for ballet dancing. The songstress, who once dreamed of becoming a ballerina, had taken up ballet dance with the help of her friend. 
She explained that dancing had been in her DNA all of her life and iterated she danced four times a week and that weight loss was natural when she moved so much. 
In another interview with Danny Wotton, she iterated she was doing it for herself, and if people did not like it, she wanted to be left alone to do things she liked.