Celine Dion Is Continuing with Ballet, Which Once Helped in Her Weight Loss
The grammy-winning singer, Celine Dion has always been scrutinized for her thin figure, however, she has revealed that Ballet is one of the reasons for her weight loss.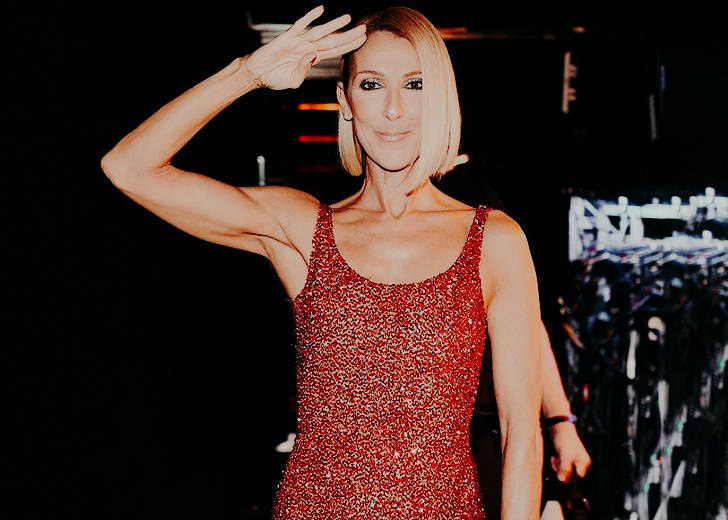 Grammy award-winning singer Céline Dion has been doing ballet since 2016, which she claimed is one reason for her weight loss. 
How Ballet Helped Dion Lose Weight
Dion had always loved to dance, which she claims is in her DNA. She always dreamt of being a ballerina, and the singer finally turned her dream into a reality in 2016 after her husband's death. René Angélil, Dion's husband, died in 2016 due to throat cancer. After this traumatizing event, Dion put her heart, mind, and soul to her new passion; ballet.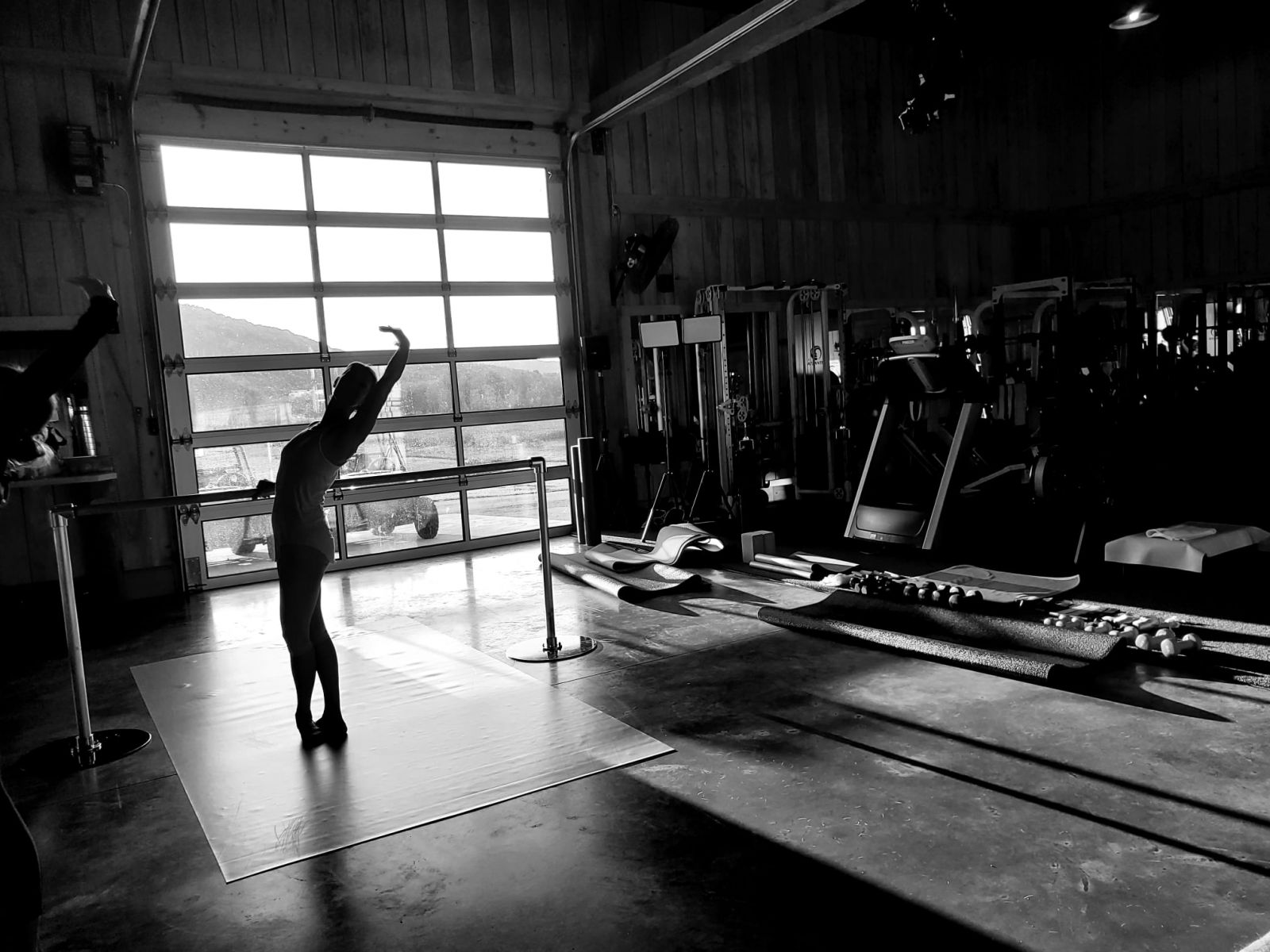 Céline Dion doing ballet (Source: Celine's Facebook)
Dion had been scrutinized for her appearance by body shamers. However, she had shut down all rumors of her being anorexic and having eating disorders in an interview with the People. She said that she has been working hard and doing ballet four times a week along with basic stretches and workouts, which is the main reason for her weight loss.
"People say, 'She's a lot thinner,' but I'm working hard. I like to move and (weight loss) comes with it." 
She also commented in another interview with Danny Wootton that she is doing this for herself, and if people like it, they like it, and if not, she is to be left alone to do what she wants.
Pepe Muñoz, a close friend of Dion, is the influence and motivation behind her pursuing this newly found passion. She has been dancing and training with him. The 51-year-old singer had always been an excellent dancer, and it is no surprise that she is good at ballet too.
The training has definitively paid off, looking at the photos and videos Dion has been posting on her social media.  

Céline Dion showing her flexibility (Source: Celine's Facebook)
Fans Have Been Very Supportive 
Despite all the body-shamers and negative rumors surrounding Dion, her fans have always been supportive of her. The fans have nothing but positive things to say about her ballet journey and have consistently supported her by showing love through the comments and likes on her social media. 
A fan has called her amazing and very talented in everything she does.

A fan appreciating Céline Dion on Facebook (Source: Céline's Facebook)
Another fan showed their love by commenting on Dion's photo by calling her a powerful icon and legend. 

A fan showing their love for Céline Dion on Facebook (Source: Céline's Facebook)
Weight loss is a monumental achievement to many and often hindered by criticism. It is quite inspiring to see someone like Dion, who is in her 50s, achieving an aspirational level of toned physique. This can be a push in the right direction for anyone on the path to fitness.