Here's What We Know About CBS' Global Citizen Competition Series 'The Activist'
Six passionate change-makers will compete for their cause.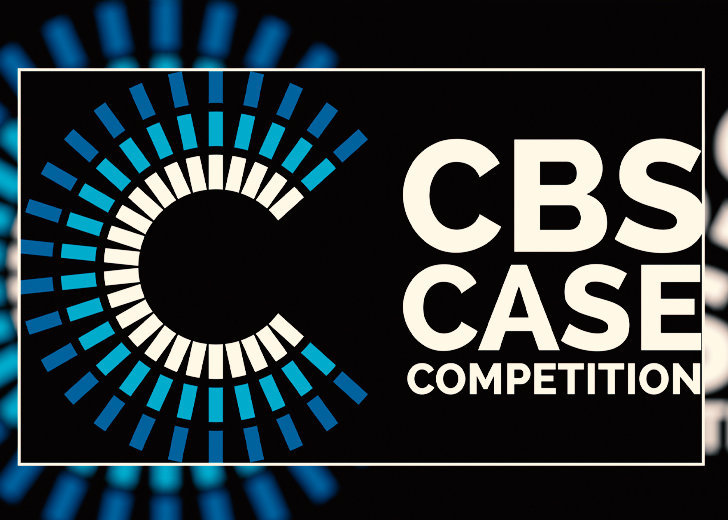 Greta Thunberg and Malala Yousafzai might get headlines for their passion and contribution to activism. Still, thousands more are working incessantly to raise awareness on some of the world's most critical matters, such as environmental issues, racial and gender equality, LGBTQ rights, economic change, and mental health. 
Today's youth worldwide often donate or volunteer their time to a cause, and this increased interest in global activism has caught the attention of a major television network, CBS. In an unprecedented move, the network plans to bring activism to prime time in October 2021 with its new competition series, The Activist.
The show will feature 6 dedicated international activists who will get to create real change.
The Premise of the Show
The show will center on these six inspiring activists divided into three teams. Each team will be led by a high-profile public figure. These change-makers will go head-to-head in challenges to promote their causes and campaign successfully.
Each team has a clear aim which is to create compelling movements that promote their message, drive action and facilitate them towards the G20 Summit in Rome, Italy. Once at the Summit, the contestants have to meet with world leaders and secure funding from them. 
The team that secures the most funds will be crowned the winner at the finale, which will also feature musical performances by some of the world's most prominent musicians. 
The series is produced by Global Citizen, an international education and advocacy organization that aims to use its collective voice to end extreme poverty by 2030.
According to the official website for the show, the six contestants have already been revealed. They are Esther Chungu and Rachel Sumekh, who want to eradicate world hunger, Sam Teicher, who wants to preserve the coral reefs, Maya Van Rossum, who defeated pro-fracking laws; and Sarahi Espinoza Salamanca and John Arthur, who work in the education sector. 
Issues Tackled
The first issue participants in the series have to address is education. United Nations Educational, Scientific and Cultural Organization (UNESCO) reported that while the literacy rate increases, roughly 773 million youth and adults cannot read and write, and 250 million children fail to acquire basic literacy skills. 
The illiteracy rate amongst upper-secondary students is highest in low-income countries at almost 60%.
The show will also tackle public health issues. For example, the U.S. government spends $3,860 per person per year on health, a vast difference compared to governments in low-income countries that spend an average of $23 per person. 
Furthermore, child mortality rates in low-income countries are over 10 times higher than in wealthy countries.
Lastly, the change-makers will have to campaign for environmental issues. The World Health Organization (WHO) predicts that climate change will cause over 250,000 deaths by 2030 due to heat stress, malaria, and malnutrition. 
The Activist aims to educate viewers on these pressing global issues and inspire them to take action.