Why Did Barbie Ferreira Leave 'Euphoria?' Insider Source Reveals Details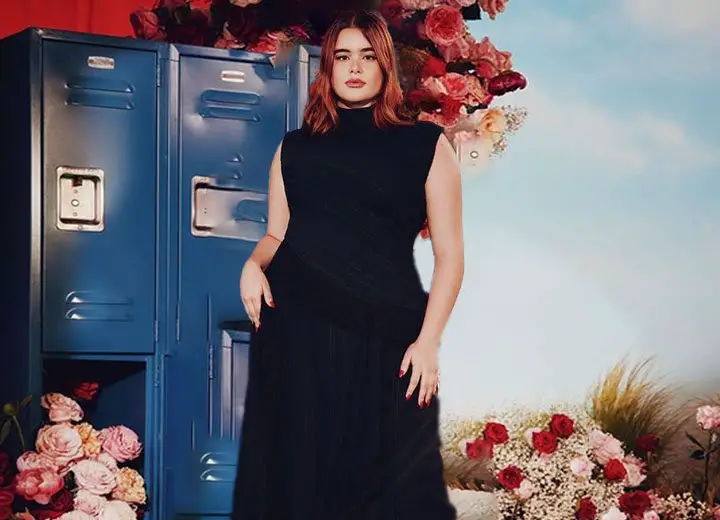 Barbie Ferreira became the talk of the town after announcing she was leaving Euphoria and her character, Kat Hernandez, behind after two seasons. She made the announcement on her Instagram stories without revealing many details about why she was leaving, except for her feelings on the exit.
However, further details on why she might be leaving have popped up on the internet, and it seems like it was not entirely her decision.
Why Is Barbie Ferreira Leaving 'Euphoria?'
On August 25, 2022, an anonymous tipper on DeuxMoi touched on Ferreira's shocking announcement about her exit and why that happened.
According to the blind item, which claimed the information was from "someone close to the inner circle," the show's creator, Sam Levinson, was behind Ferreira's exit.
"Anytime Sam can't relate to a character he will write them out," the submission read. "This doesn't discriminate towards race, body type, etc."
Further, they claimed that the said trend could be seen with other characters "who are fading out from the projects."
What this means is that Levinson decided Hernandez and her arc were done before season three. And with the HBO executives not clarifying the exit yet, this is the best reasoning anyone has gotten as of this writing.

A DeuxMoi blind item about why Barbie Ferreira left 'Euphoria' before season three. (Photo: DeuxMoi/Instagram)
Ferreira's exit comes after a lot of rumors about an on-set feud between her and Levinson. Reports suggested she was not happy with the lack of screen time her character was being given during season two. She was also concerned about where the character's story was going in the previous season.
But, she clarified a few things circulating about the said feud, saying things were not as bad as they seemed to be on the internet.
"I've seen so many different things and a lot of it is untrue and some of it's kind of like mundane little things," she told Insider. "Sometimes, things take on a life of their own, and they're not rooted in the truth." Her exit, however, kind of contradicts her comments about having no big issues.
Barbie Ferreira's 'Euphoria' Exit and Fan Reactions
Ferreira's leave from Euphoria has generated mixed reactions on the internet. While she said she had a "very teary eyed goodbye," many on the internet were not that sad, especially so because of her alleged racism in the past.

Ferreira announced her 'Euphoria' exit on her Instagram stories. (Photo: Barbie Ferreira/Instagram)
Tweets regarding her allegedly racist comments and use of slurs from as far back as 2016 have surfaced, and that made fans not that sympathetic towards her exit.
She apparently pretended to be Black on Tumblr back when the platform was all the rage and used the n-word many times. And when confronted, she said she was Black or half-Black in order to avoid criticism.
Some have even opined that her leaving was good riddance to the show.