Is Barbie Ferreira Racist? A Look into Her Alleged History of Racism on Tumblr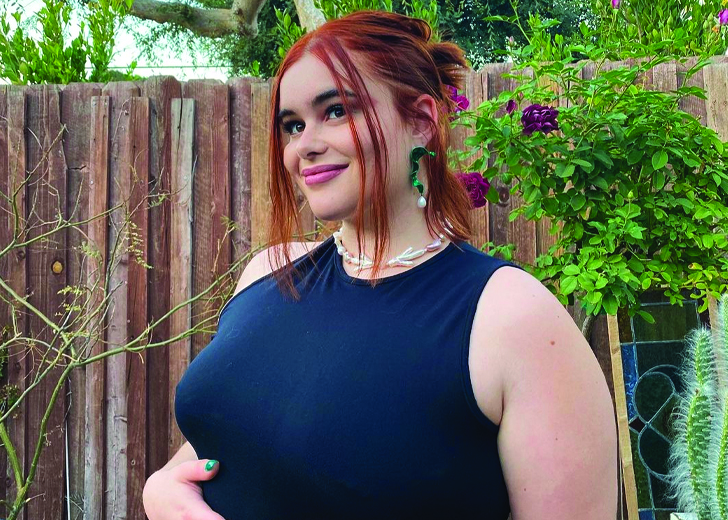 Barbie Ferreira has just left Euphoria. Her name is everywhere on the internet, and people seem to be upset that her character is being written off the hit show.
However, one search of her name on Twitter reveals that many are also glad she is gone. And that is because they believe the show has gotten rid of a racist in Ferreira.
The actress, according to many on the web, has a history of racism. And that apparently happened back when Tumblr was in all the rage.
Barbie Ferreira Racist Past and Tumblr Fame
The story reportedly starts around 2016.
Ferreira was a decently followed person on Tumblr before she ever got to achieving the Hollywood fame she has now. So, the accusations of racism that are levied on her now come from people that knew her or heard about her alleged deeds from back then, which was around 2016 or 2017, going by people's claims.
She reportedly used to say the n-word often on her Tumblr posts, along with making "weird" videos of herself smoking weed. She did these on her alleged account, boredbarbara.

Barbie Ferreira has been called a racist for her alleged usage of n-word in the past on Tumblr. (Photo: Barbie Ferreira/Instagram)
Ferreira, going by the screenshots of the said posts, used those slurs inside quotes. There are even claims of her using the r-word, but those do not seem to be as prominent as claims about her racism.
Further, some users on Reddit and Twitter even suggest she used to pretend to be Black to deflect criticism when people confronted her about using the slurs. Some accounts say she used to say she was half-Black.

A tweet about Barbie Ferreira's racist remarks on Tumblr circa 2016. (Photo: Twitter)
However, all these claims seem to have virtually no evidence to back them up. There is only one tweet containing a screenshot of the alleged slur usage, but even that does not reveal the 'boredbarbara' username.
As for what the internet thinks about this, Twitter has plenty of happy reactions to her leaving Euphoria. They are glad the show got rid of an alleged racist from their cast.
But not everyone is equally mad at her. While some are in favor of her being completely and indefinitely canceled, many others are of the view that a thing like this, from a time when she was young, and the internet was not as pro-cancellation, should not be that big a deal right now.
A few also opine that these allegations be ignored because they have no evidence backing them up, and the only thing that is available is a screenshot from an account not remotely close to her. She was also apparently just a teenager when she made those posts, which is another reason why people think she should be forgiven.
These kinds of tweets have been on Twitter since as early as 2020, but the numbers have significantly grown since she announced she was leaving Euphoria on August 24, 2022. She portrayed Kat Hernandez for the first two seasons of the show.
Hernandez, Ferreira said in her announcement, was the "most special and enigmatic character" and that she was having a "very teary-eyed goodbye." Her character was a symbol of body positivity and confidence in sexuality.
Her exit from the hit series comes at a peculiar time as she was reported to have had a feud with the showrunners over her character's lack of screen time during season two.