Here's How Bam Margera Ended up in a Rehab Facility — Had a Little Help from Cops
Bam Margera claims it was all a big misunderstanding.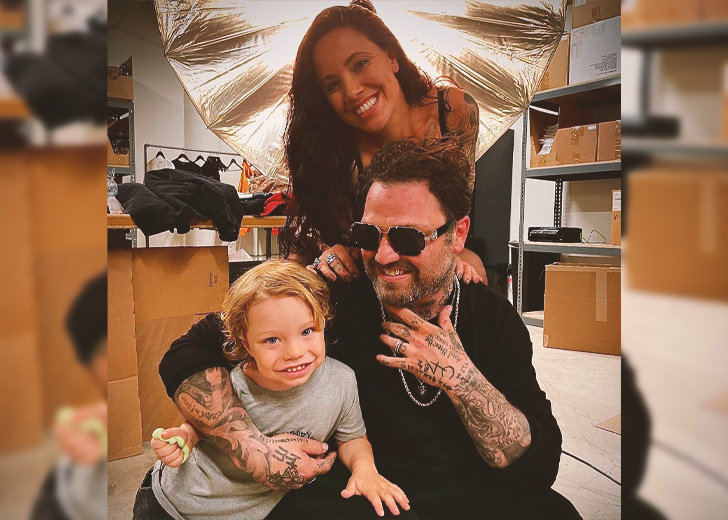 On September 26. Bam Margera was taken to rehab by police after a Tampa Bay-area hotel incident, which TMZ first reported. 
According to the outlet, officers from the Pinellas County Sheriff's Office had responded to a call about an emotionally distressed person at the Don CeSar Resort Hotel in St. Pete Beach. But when deputies arrived, they were court-ordered to take Magera to rehab. 
This is not Margera's first trip to rehab. In 2019, tabloids reported that he was sent to rehab and that his life was turbulent. He was kicked off from the fourth installment of the Jackass franchise after failing his random drugs and alcohol test. 
The authorities did not disclose the exact nature of Margera's disturbance at the hotel, and neither did they reveal who had requested the judge's order for Margera's treatment. 
Now, a new report from TMZ has surfaced about everything that happened before his controversial trip to rehab. 
Bam Margera Clears up the Misunderstanding
According to the outlet, Margera iterated that the whole thing was just a misunderstanding. 
He explained he had recently been transferred to an outpatient facility in Florida after spending140 days in a facility in Arizona for his manic bipolar disorder. The star had been staying with a friend and a relative and taking daily outpatient classes in Florida. 
On the day authorities took him into custody, his wife and son were coming to visit him, but when their flight got delayed, he killed time at a casino. At the casino, fans took pictures of him with a drink in his hand, which circulated and found its way to a loved one. 
The individual panicked and called the authorities, claiming that Margera had threatened to jump off a bridge. 
Margera claimed it was all a big misunderstanding and that he was in rehab for two months. All he wanted was to heal himself to become the best father for his son. 
Bam Margera on the Verge of Losing the Custody of His Son
If Margera does not heal himself, he might be on the verge of losing the custody of his son. 
Although his wife, Nicole Boyd, did not file a divorce petition, she filed for sole custody of their son, Phoenix, requesting the court to grant Margera supervised visitation rights.
According to the documents, Margera could visit their son but only with a supervisor of his choice, which Boyd will approve. She also wanted all the visits to take place in Los Angeles. She did not specify her reasons for filing the document, but it is widely believed that Margera's public episodes could be the cause. 
Margera, who has struggled with alcohol and drug abuse, might lose his son if he does not tread carefully.