'My Whole World' — Ashley Greene Has Nothing But Compliments for Her Husband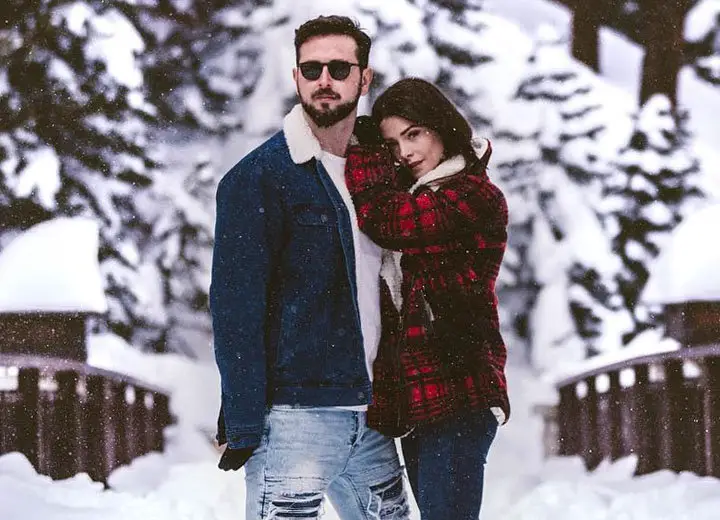 Ashley Greene is undoubtedly besotted with her husband, Paul Khoury. 
The couple started dating in 2013, and eventually, in December 2016, Khoury proposed to the Accident Man star during a trip to Bridal Veil Falls in New Zealand.
"This is the most beautiful moment I could have ever hoped for. You've successfully made me the happiest, luckiest woman alive. I can't wait to show you my unfaltering, immeasurable love for the rest of our lives," Greene captioned the proposal video she uploaded.
In July 2018, they tied the knot in front of their friends and family members in San Jose, California. Some of their guests included A-listers such as Liam Hemsworth, Zac Efron, Ashlee Simpson, and Evan Ross.
Since then, the actress has given plenty of insight into her marriage, and it looks like she also kept her promise of showing her "unfaltering immeasurable love." She gushes about Khoury every chance she gets on Instagram, and fans cannot get enough of it. 
Ashley Greene Calls Husband 'Her World'
In July 2020, the actress shared a heartfelt tribute to her beloved husband on their 2nd wedding anniversary. 
She uploaded a carousel including their wedding photos and thanked him for the wonderful times. "Happy Anniversary Stud Muffin! Time really flies by with you. Thank you for sharing your constant joy and light with me. We've made so many beautiful memories already and I know the best is still yet to come."
She ended the post by writing, "I love you THE MOST angel."
Almost a year later, on February 14, 2021, the actress took to Instagram again on the occasion of Valentine's Day. She uploaded a black-and-white photo from her wedding day and lovingly captioned it "My Whole World."
Similarly, the actress gushed about her husband yet again and wished him on their fourth wedding anniversary. This time, the Twilight star called Khoury her best friend and thanked him for everything he had given her. She said she could not ask for anything more. 
Ashley Greene Pregnant with First Child
Pretty soon, Greene will be singing praises about what a wonderful father her "whole world" is.

Greene and her husband announce they are expecting a child. (Source: Ashley Greene/Instagram)
On March 25, 2022, the actress announced she was expecting her first child with Khoury via her Instagram with snaps of the couple holding a photo of the baby's ultrasound.
"I love you more than I have ever loved anything and somehow my heart just keeps expanding to love you EVEN more. I cannot wait to watch you share your light, love, and passion with our baby," she captioned the post.
The soon-to-be father also shared the adorable photo album on his Instagram and thanked the actress for giving him the best gift in the world.
They did not mention how far along Greene was, but on August 8, 2022, People shared exclusive photos of the baby shower and revealed Greene was in her third trimester.