A Look at Alec Baldwin's Impressive Weight Loss and Diet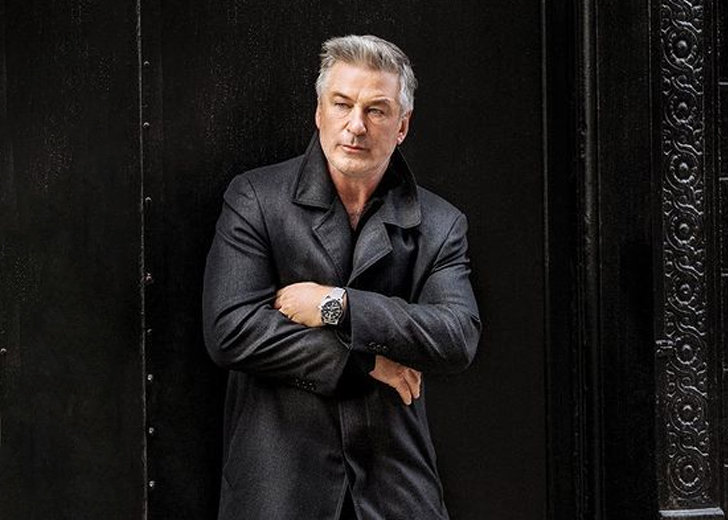 Alec Baldwin has noticeably lost a significant amount of weight over the years.
His weight loss journey started in 2011 when he was diagnosed with prediabetes. In this severe condition, blood sugar levels are dangerously higher but not high enough to diagnose type 2 diabetes. 
After the analysis, Baldwin realized he needed to control his sugar intake and bade farewell to some of his toxic eating habits.
Thankfully, he had some accommodating people around to motivate him to make the right choices. 
Alec Baldwin's Weight Loss
When Baldwin had a pre-diabetic diagnosis in May 2011, he had just met his now-wife Hilaria Baldwin, a professional yoga instructor. 
His usual diet contained anything but healthy foods. And his sugar intake was far too high, courtesy of sweet foods and white carbs, including pasta, snacks, and sauces with hidden sugars.
For good, the diagnosis made Baldwin realize his health condition. As a result, he decided to cut out all sugary foods plus refined carbohydrates, and his partner motivated him the most. 
The pair started eating healthy meals and started working out together every day.
Consequently, the 63-year-old underwent an impressive weight loss, losing 30 pounds within four months of diagnosis.
About Baldwin's Sugar-Free Diet
Baldwin displayed his weight loss while appearing on The Tonight Show Starring Jimmy Fallon in November 2019. He flaunted his new body by dropping his pants.
While he shared nothing much about the secret behind his impressive transformation, he broke his silence during an interview with Extra TV. 
Per his accounts, the primary regimen that helped him shed his pounds was a sugar-free diet. Also, he had started juicing in the morning, drinking green juices and cashew milk instead of breakfast. 
"I wanted to lose weight, I was pre-diabetic, and I didn't want to shoot insulin," Baldwin admitted, clarifying that he was trying to eliminate sugar from his food as much as possible.
Aside from a sugar-free diet, he had also embraced intermittent fasting. 
Pete Davidson Helped Him Lose Weight
Although the sugar-free diet helped Baldwin control his sugar level and helped him shed a few pounds, it wasn't stopping him from packing on the pounds.
Luckily, then came to his rescue fellow actor and comedian Pete Davidson. 
The duo met at Saturday Night Live, where Baldwin hosted the show, and Davidson performed an act.
For his skit, Davidson went shirtless, and Baldwin was fascinated by his thin body. The curious actor asked the comedian how he maintained his weight.
Davidson admittedly didn't want to sound rude by telling him the truth, that he had metabolism, he wasn't in his mid-50s, and he woke up every day like that. 
So he just made a fake routine and lied that he did 100 push-ups and 100 sit-ups every day.
Interestingly, Baldwin believed his faux regimen. In fact, he would be like, "100 a day" whenever he saw Davidson at the set. 
And not only did the Rust star memorize the fake routine, but he started doing it every day. 
During an appearance on The Tonight Show in April 2021, Davidson stated that his exercise tips helped Baldwin in his weight loss journey.
He claimed Baldwin had lost 100 pounds with his faux workout routine.