Mark Tremonti's Massive Net Worth — Living the Rockstar Life
Mark Tremonti is one of the best guitarists of our generation.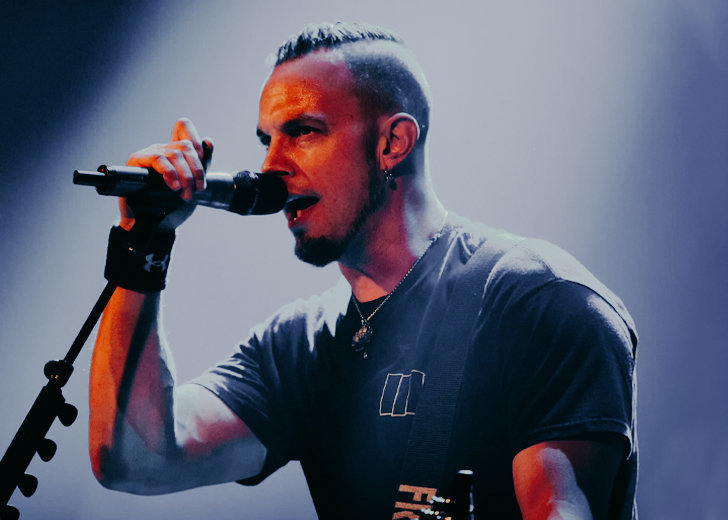 As the founding member of hard rock bands, Creed and later Alter Bridge, Mark Tremonti led these Post-Grunge bands to enormous success. He is the brains behind some of the most recognizable and up-tempo hard rock riffs and has sold over 50 million records in his career. 
Tremonti was the lead guitarist in his bands. He was named Guitarist of the Year for three consecutive years by Guitar World, while in 2011, Total Guitar magazine listed him as the fourth greatest heavy metal guitarist of all time. In 2019, Tremonti was named one of The Guitarists of the Decade by readers of the Guitar World magazine who also named other guitarists like Tosin Abasi, Joe Bonamassa, Gary Clark Jr., Eric Gales, Synyster Gates, and many more.
Apart from being a guitarist, he was also an equally talented songwriter and placed songwriting above all other crafts. His songwriting efforts have won him Grammys in his decades-long career as a musician. 
Tremonti's Illustrious Career
Tremonti started his musical journey in 1993 when singer Scott Stapp, bassist Brian Marshall, drummer Scott Phillips, and Tremonti formed Creed. They released their debut album, My Own Prison, in 1997, which became an immense success. 
The band sold seven million copies of the album in the U.S. alone and it was certified sextuple platinum. Creed's second album titled Human Clay was a much greater hit and sold 12 million units and won a Grammy Award for the song, 'With Arms Wide Open.'
A third album, Weathered, was released before they split in 2004, and by then, they had sold over 28 million records. After the split, Tremonti, Marshall, and Phillips reemerged as Alter Bridge with lead singer Myles Kennedy. The new group released six albums and enjoyed significant success, but it was nothing to the scale of Creed. 
Currently, Tremonti is working on his solo project, which is slated for release in 2021. 
Tremonti's Personal Life and Networth
Tremonti's success of Creed and his critically acclaimed work in Alter Bridge has allowed him to amass a hefty net worth, much of which comes from his record and tour sales. Later, the musician branched out into other areas of the music industry to inflate it even more. 
In 2008, Tremonti's brother, Dan, launched Fret12 which started out as a guitar instructional tool. 
Fret12 has grown into a business where fans can ask questions and listen to the sounds and stories of professional guitarists to enhance their guitar skills. They can also buy guitar supplies, apparel, and signed instruments from their favorite luminaries. 
Tremonti also collaborated with PRS guitars to release his own guitars known as the Mark Tremonti Signature Model.
According to Celebrity Networth, Tremonti is worth $16 million. The outlet also reported that he lives in a custom-built mansion worth almost $8 million with his wife, Victoria Rodriguez, and sons, Austen and Pearson.