Willie Edwards' Wife And Sons Helped Him Cope With A Tragic Loss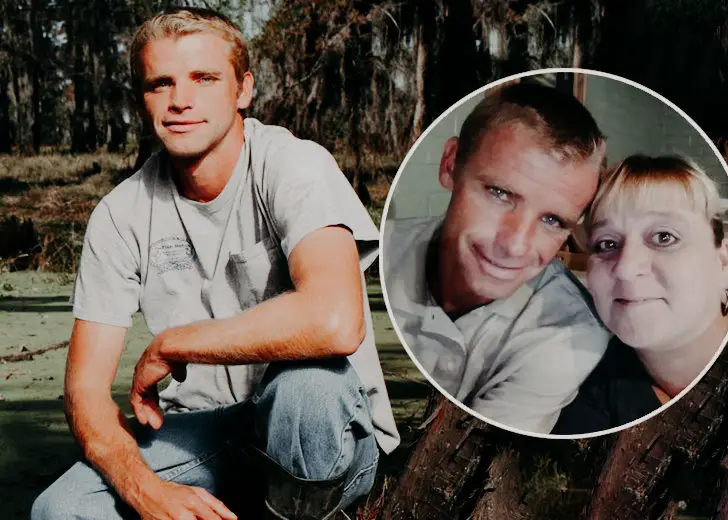 Native alligator hunter Willie Edwards' daily life is fraught with many dangers as he navigates Lousiana's Atchafalaya River Basin, hunting for apex predators in the landscape.
The member of the hit TV Show Swamp People has obviously confronted many challenges in life given his trade but none more so devastating than the loss of his daughter. 
But the brave hunter has been able to cope with the incident thanks to his two sons and a loving wife.
Willie Edwards Has Been Married For Over Two Decades
The star-cast of the hit hunting survival show, Swamp People, has been in a marital relationship with his wife, Sherrie' Bonin' Edwards, since sharing the wedding vows on August 20, 2000.
Fans can get a peek of their over two-decade-long married life on their respective Facebook profiles, all of which reveal the two relishing one another's company.
For instance, on January 23, 2019, Willie's wife shared a picture on Facebook, where they were seen alongside each other. Also, in the same picture, Sherrie used a photo filter that stated "Some Love Last A Lifetime" and "True Love Lasts Forever."

Willie Edwards and his wife Sherrie on October 22, 2018 (Source: Facebook)
Furthermore, on August 20, 2020, on their 20th wedding anniversary, Sherrie shared a picture from their wedding and wrote a heart-touching caption wishing her best friend, husband, and life partner — Willie. Then, she stated that she loves her husband a little more each day, and she could not have chosen a better man than him to share her life with.
I'd like to wish my best friend, amazing husband, and life partner a Happy 20th Wedding Anniversary! I love you a little more each day! I couldn't have picked a better man to share my life with!...
While the alligator hunter isn't as active on Facebook as Sherrie, the few posts on the social media handle are mostly pictures of his beloved wife. 
As Parents, Willie And Sherrie Endured A Terrible Tragedy
The duo was first blessed with an adorable daughter named Michaela Deshaye. Sadly, an unfortunate event happened due to which they lost their daughter. It isn't known what happened, but given Sherrie's post from October 28, 2020, it is clear that the parents mourn their Michaela Deshaye, who would have been 20-years-old on that day.  
After the tragic loss of their daughter, they got blessed with their sons, William IV (Lil Willie), 18 as of 2020, and Landon, 16 as of 2020.

Willie Edwards' wife with her two sons on March 30, 2020 (Source: Facebook)
The American hunter's wife constantly flaunts pictures of her family every chance she gets. 
On September 23, 2018, Sherrie posted a cute picture of her sons while they were still babies. 
Likewise, on May 18, 2019, when the elder son, William IV, graduated from high school, she captured the moment with the proud father and the son.
But, that's isn't the only feat Willie's eldest son has achieved. William is also following the footsteps of his father and has even appeared on the 11th season of his show.
As of now, the family of four are residing in Bayou Sorrel, Louisiana, hunting deers, wild hogs, and fishing alligators and have moved past the momentous tragedy.