Rumer Willis Doesn't Hold Back When Berated for Weight Loss
Rumer Willis was bullied for not being as beautiful as her mother as a teenager.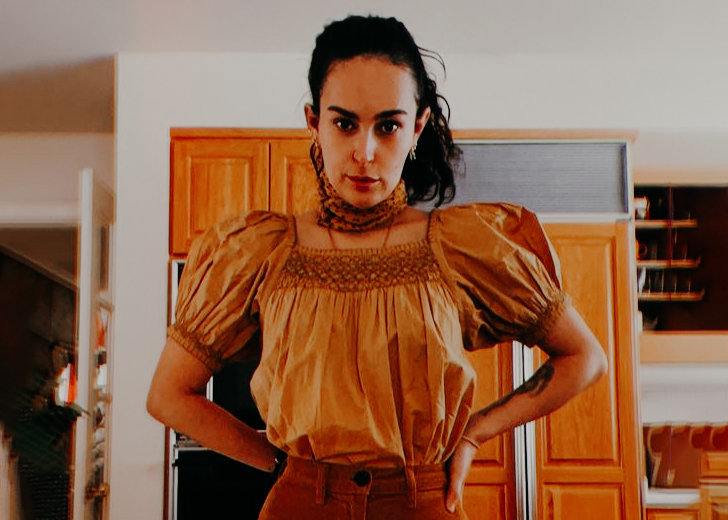 Rumer Glenn Willis, popularly known as Rumer Willis, has come out all guns blazing against the body shamers.
On June 30, 2021, the Striptease actress shared a detailed note in her Instagram stories, calling out her body shamers who said to her that she was "too skinny" and needed "to eat."
She specifically mentioned that she received inappropriate comments on her pictures which she had posted a day ago.
"It was a weird angle that even made me feel like I looked smaller than I do in real life," Willis said about the pictures which she claimed to have enjoyed capturing.
After what happened to her, the 32-year-old actress and singer felt the need to address the issue to spread awareness and shed some light on body-shaming tactics.
Willis, the daughter of actors Demi Moore and Bruce Willis, stated that people should not be commenting on her body even though they might feel it is their right to write their unfiltered thoughts or judgments.
She further slammed them by saying that leaving negative comments on a person's Instagram account is not a helpful way to tell them about eating habits.
"If I was really struggling with any kind of food issues (which I'm gratefully not) coming for me in my comments and telling me how I'm too skinny or I need to eat is absolutely not helpful and extremely body shaming," her statement read.
The House Bunny star ended her story, warning she wouldn't tolerate body shaming of any kind.
But this was not the first time Willis came out against the people criticizing her weight loss and spreading rumors of her plastic surgery.
A quick scroll through her Instagram shows she has dedicated several posts to talk about her journey of self-acceptance and tough days as a teenager when she was bullied.
For instance, on May 19, 2020, she took to Instagram to share a video that gave an unfiltered peek of her body. The actress shared she wanted to show her followers how she looked without filters and editing.
She added that she wanted to be vulnerable and transparent to talk with them about body confidence.
During an episode of the 20th season of Dancing with the Stars in 2015, Willis also disclosed how she was bullied as a teenager for not being as beautiful as her mother.
"People would say I looked like a man or something," the Paducah, Kentucky native, shared. "For years I thought, 'Maybe I can get plastic surgery. If I change my face or get really skinny, that will be it, that will be the answer and it's not."
Today, overcoming all her insecurities and proving people wrong about her body, Willis has established herself as a reputed artist in the entertainment industry.
So far in her career, she has acted in notable acting projects such as Once Upon a Time in Hollywood, The House Bunny, and Empire. She also won the twentieth season of ABC's dance competition show Dancing with the Stars.