Liz Cho Is Living A Lavish Lifestyle From The Net Worth She Accumulated; How Much Salary Does The News Anchor Earn?
Liz Cho, the anchor of the Eyewitness News on ABC Network, has been active in journalism since before 2003. She has worked in various famous Tv productions such as Good Morning America and World News Now and earns a good salary. This has raised her net worth to be around a respectable amount, too.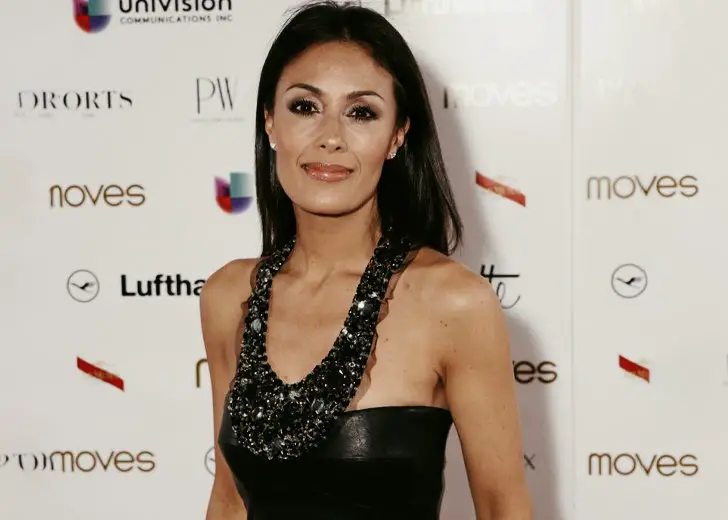 Liz Cho has been active in professional journalism since before 2003. She joined the ABC Network's Eyewitness News team in 2003 and has been working for the network ever since.
Her career path has been very impressive, to say the least. She he has worked in various famous TV shows such as Good Morning America, World News Tonight, and World News Now. Due to this great career, she earns a good deal and also has a decent net worth.
Thus, any calculation of her net worth should take into account her rich career history and accomplishments.
Liz Cho's Career Path Is Very Impressive
After her graduation from Boston University, where she majored in journalism and history, Liz Cho got straight into the world of journalism. Her first known job was at New England Cable News in Newton, Massachusetts, where she worked as an assignment editor. She also worked as a reporter at WLPG-TV in Miami, Florida for a while.
Following that, Cho began her association with the ABC Network where she became a Chicago-based correspondent for ABC NewsOne. There, she traveled all around the country covering stories such as President Clinton's impeachment hearings, the Columbine High School shootings, and devastating tornadoes in the Midwest. 
This was around the time when her career started to take off rapidly. She first became a co-host of World News Now, and then became a correspondent for Good Morning America while also going on to co-host the show for a few episodes at a later date.
Then, in 2003, she joined ABC's Channel 7 New York from ABC News. She straight became an anchor for the Eyewitness News team and has since appeared on the coverages of historical events such as the Royal Wedding of Prince William to Kate Middleton, the funeral of President Ronald Reagan, and Republican and Democratic National Conventions to name a few.
In 2011, after The Oprah Winfrey Show concluded, it left a one-hour vacant time-slot in ABC's broadcasting schedule. And Cho was tasked to fill this void as she started anchoring "Eyewitness News First at 4 pm" in addition to hosting the Eyewitness News at 6 pm alongside Bill Ritter.
What is Liz Cho's Net Worth? Her Salary Earnings
Considering how her career has taken shape over the last two decades and the shows she has worked on over that period, it would be safe to assume that she must be earning a good salary at ABC.
However, even with that assumption, we cannot really tell how much she actually earns from her work in journalism as neither she nor her employers have revealed any details about her salary. 
Simply Hired, an online job portal, claims that an ABC7 Eyewitness News team member earns an average of $71,302 per year. But, seeing as Cho has been with the team for almost two decades now, she could be earning more than the average pay.
Glassdoor, another reliable job site, reports that a Reporter/Producer for ABC News earns around $85,305 on average per year, a position that Cho has held in the past and still does at ABC.
Similarly, Celebrity Net Worth, another famous internet site dealing with financial topics, very boldly says that Cho earns around $400 thousand per year in 2020.
Considering these varying figures from just three of the many similar sources out there, it could be said that Cho earns a good earning from her job. And this relatively unconfirmed salary has also perked up her net worth to be around $3 million, again according to Celebrity Net Worth.
Also read: Liz Cho Got A Matching Butterfly Tattoo With Daughter