Kenneth Choi's Net Worth Comes from a Hard-Earned Acting Career
Kenneth Choi ran away from home to pursue acting.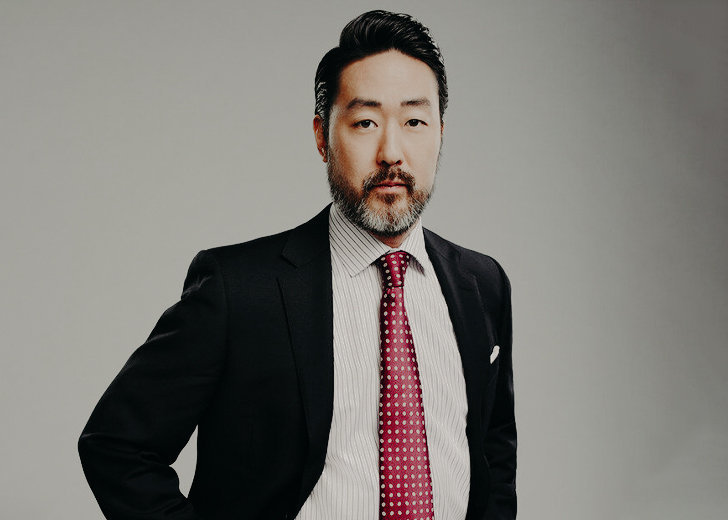 Kenneth Choi is an established actor whose popularity is not linked with just a couple of movies or TV shows.
The American actor has acted in numerous successful movies such as The Wolf of Wall Street, Captain America: The First Avenger, Red Dawn, Suicide Squad, and Spider-Man: Homecoming.
His television series credits include Sons of Anarchy, The People v. O. J. Simpson: American Crime Story, 9-1-1, and Ironside.
Choi's career has helped him dominate the film industry and significantly impacted his net worth.
But that was only possible because of his sheer dedication and hard work towards acting and his career.
Ran Away From Home to Pursue Acting
The 49-year-old actor, who grew up in Glenwood, Ill., a suburb of Chicago, wanted to become an actor from a young age.
But when he told his father what he wanted to do in his life, his Korean father looked at him with a discerning look and said, "I cannot believe one of my sons would say something so stupid."
Sharing his story during an interview with National Public Radio in May 2015, Choi said that his family's lack of support, therefore, led him to run away from home. 
The Last Man on Earth star bought a one-way ticket on a Greyhound bus and reached Portland without telling his family or friends.
"The entire time I was in Portland, which was the five years, I had absolutely no contact with any of my family," he added.
In Portland, he worked and used his earnings to attend acting classes. He eventually decided to move to Los Angeles in the hope of becoming an actor.
A Well-Received Actor Now
Choi's fortune changed drastically after he landed in Hollywood.
Fast forward to the present, and the actor has over 25 movie credits and has appeared in more than 40 television shows.
In the latter years, he has entertained his fans with his role as firefighter Chimney on Fox TV's hit show, 9-1-1.
Speaking with TV Insider in February 2021, Choi described the show, saying:
This show has a wonderful mix of high-intensity action sequences, tear-jerking dramatic moments, and light humor.
The show, which premiered its first season on January 3, 2018, follows the lives of Los Angeles first responders - police officers, paramedics, firefighters, and dispatchers.
On January 18, 2021, the fourth season was premiered, and subsequently, the fifth season was renewed in May 2021.
Choi's Net Worth
Choi has a net worth of $2 million, Celebrity Net Worth reports.
With his rags to riches story, the actor earned all his wealth on the merits of his hard work as an actor in movies and TV shows.
Besides his earrings from his acting, there have been no known sources of his income. Choi also doesn't have any social media handles - the reason why his association with any brands is under wraps.