'Coming to America' Star Eriq la Salle Has Been Out of the Dating Game for Almost Two Decades
Veteran actor Eriq Le Salle hasn't yet found the right woman to settle down with.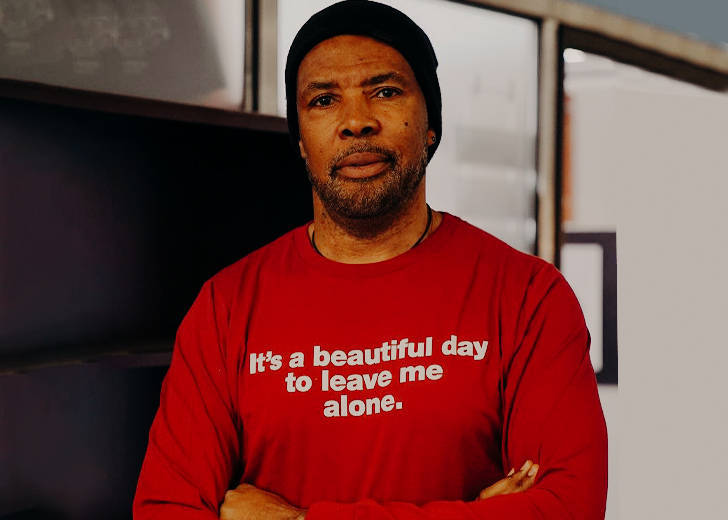 The Coming to America's actor Eriq La Salle has been out of the relationship spectrum for almost two decades, with no future plans on dating or getting married. The actor was previously engaged to Management consultant Angela Johnson but unfortunately the two split.
His Relationship With Angela Johnson
The multi-talented actor like many of his colleagues from the entertainment industry prefers to keep his private life under the sheets. 
In 1998, he openly dated and got engaged to his then-girlfriend Angela Johnson. The couple even bought a vacation house together and were on their way to getting married when they decided to call it off.
The reason for the couple's split is not yet revealed but sources guess that it might've been a serious issue considering that the news of the split was announced shortly after rumors of the two making plans of tying the knot surfaced.
Following the fall out of the couple, Johnson made a claim for half of the house value, as it was bought in her name. However, the veteran actor filed a suit stating that he didn't owe anything to Johnson and her name was used only to maintain privacy.
Besides the differences, in one of his interviews for his book 'Law of Depravity: Revised Edition', the actor mentioned that after Johnson, he wasn't seeing anyone, and chances of him entering the dating game again, anytime soon, were slim.
In another interview, the director made clear that Johnson had made an influence in his life and would always remain a very special person for him. Adding on, La Salle also highlighted the fact that he was having troubles picturing himself with another woman as, for him, it will always be her.
La Salle Persuaded His Show Runners To End His On-Screen Romance 
The veteran actor was famously known for his role as Dr. Benton, in the popular series ER. 
While on the series, the actor reportedly asked the showrunners to end the romance between Dr. Benton and Dr. Corday, which was played by Alex Kingston. 
The reason for La Salle's decision was because he believed that his relationship with Kingston was portrayed in a more positive light in comparison to his previous love affairs with a black woman.
And as an African American man, he felt like it was a bit offensive to portray only the bad sides of a colored relationship while portraying a multi-racial romance in a positive light.  
After La Salle's confrontation, the showrunners accepted his request and ended his onscreen romance with Kingston.
Currently, the veteran actor enjoys his time off from acting and has been following his other passions. He has been working as an Executive Producer for Chicago PD on NBC.