BAFTA Nominee Morfydd Clark Was Interested In The Human Side of Maud in 'Saint Maud'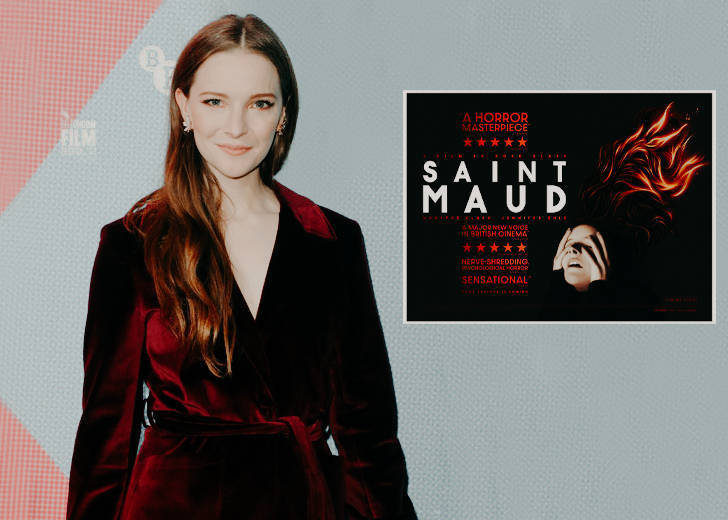 With unsettling visions and loud noises, Saint Maud, a 2019 British psychological horror film, drew the audience's attention to the supernatural elements.
However, the BAFTA-nominated lead actress, Morfydd Clark, was much more interested in Maud (her character in the movie) as a human being: a young lady trying to reconcile her beliefs with the world she lives in. 
Clark Didn't Find the 'Saint Maud' Script Scary at All
In a recent interview with Grazia on March 23, 2021, the Welsh actress revealed how she initially didn't find the script frightening, but she grew scared as she watched the final cut. She further explained that she's not a filmmaker who could picture the final look. 
"I'm quite glad that I didn't feel that before because I never felt that I needed to incite fear: I felt a lot of empathy for this woman. She's got a mission, and she's going for it," she continued.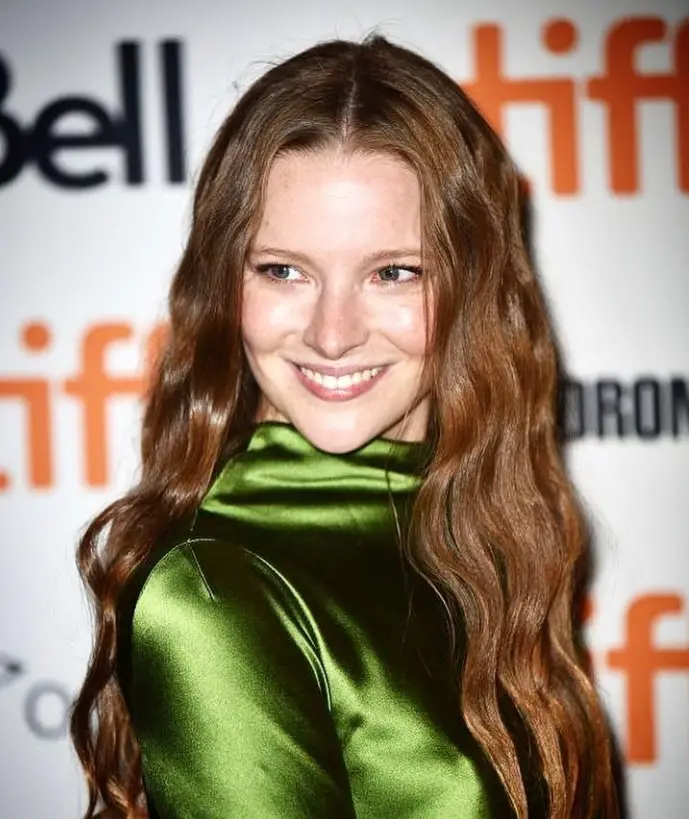 According to the actress, Maud was a complete character, and it made so much sense that she never looked into the darkness of anything. She felt that her character flowed smoothly, and she knew where she needed to go with it. 
Clark basically fell in love with her on-screen persona. "I'm quite fascinated by the health service, in terms of the privatization of that and what that means in terms of mental health support, and the fascinating aspect of religion, so I was just obsessed with it.", she added. 
Clark as Maud
In the movie, Clark portrays Maud, a devout nurse obsessed with saving an ill woman's life. Though she is committed to her work, her religious faith that she acquires after a previous patient's death makes her a source of amusement for many. 
Even for the BAFTA-nominated star, it was a fascinating idea and a trip into the unknown. "I know people who've both lost their faith, and people who found faith,'' she told Grazia, "and I'm neither of them. I've always found that concept quite mind-boggling."
The 32-year-old is perhaps best known for her role in Saint Maud. The 2019 horror movie won her the 'Dublin Film Critics Circle Award (DFCC) for Breakthrough Artist 2019' and 'London Critics Circle Film Award (ALFS) for British/Irish Actress of the year 2021.' She also managed to gather five nominations, including two BAFTA nominations for 2021.
Clark's Upcoming Movie 
After the tremendous success of Saint Maud, Clark has earned a lead role in Amazon's new series, Lord of the Rings.
According to December 2019 reports from Variety, His Dark Materials actress would play young Galadriel, the Elven Queen played by Cate Blanchett in Peter Jackson's Lord of the Rings and The Hobbit.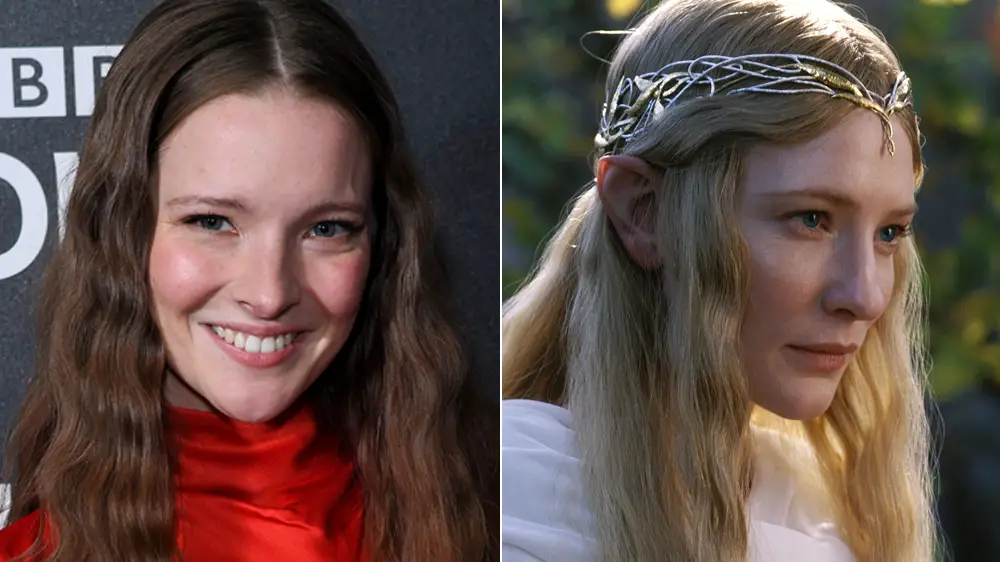 In fact, Clark spent the 2020 lockdown days with the television series's crew members in New Zealand. Even though it was strange for her to spend lockdown time with the people she barely knew, she was certain to stay there for the opportunity she got.
Clark told NME in September 2020 via Zoom: "It was very clear that I needed to stay here. I've certainly been homesick, but it's a really small cross to bear in comparison to what's going on at the moment."