Jennifer Williams Wiki: Toxic Husband To Dating CEO Boyfriend, Her Transition
Jennifer was married to NBA player...after three years of marriage, their love for each other slowly began to...started dating music entrepreneur and the CEO of CMG entertainment...she was romantically involved with Welcome to Sweetie Pie star...She even slapped a restraining order against...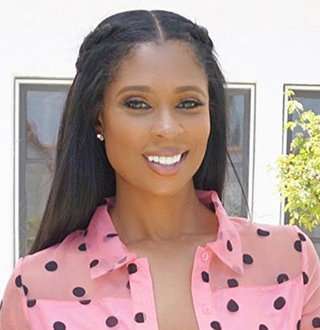 Jennifer Williams, a reality TV star, endured ups and downs in her life. She is no stranger to the life of glitz and glamour, marrying a wealthy professional NBA player, and following a high life in the midst of controversies and rumors.
The New Jersey native is a reality television actress and an entrepreneur. She is most popular among her fans for being on VH1's favorite show Basketball Wives.
Jennifer is also the owner of Flirty Girl Fitness, women's only gym and also the founder of Lucid Cosmetics, a company that produces beauty products.
Basketball Wives: Watch Jennifer Williams in the VH1 reality show Basketball Wives (published on 13 September 2018)
Besides this, we have prepared a brief wiki on her focusing on her early life, family, net worth, ex-husband and current boyfriend.
1. Jennifer Williams' Bio: Birthday & Education
Jennifer Williams was born in New Jersey, USA, on 17 September 1974. There is no credential information about who her parents were. But according to Jennifer, she lost her mom on 29 December 2015, from cancer.
She graduated from the University of Maryland, College Park in Political Science dispute.
Also Read: Izabel Goulart Wiki: From Sensual Romance With Boyfriend To Family, Diet & Workout
Jennifer, who stands at the height 5 ft 6 inches (1.71 m), possesses Afro-American ethnicity and her Zodiac sign is Virgo.
2. Jennifer's Career & Net Worth
Before becoming a reality star, Jennifer Williams was involved in a real estate business as an agent, and she was very good at it. Jennifer got her real estate license in 2005 and sold upscale properties in New Jersey.
As an entrepreneur, she is the founder of Classy Girl Wardrobe and owns a cosmetic line named Lucid Cosmetics and Flirty Girl Fitness.
With that, she has an estimated net worth of $25 million, thanks to her real estate career and entrepreneurial skills.
Reportedly, Jennifer was paid $300,000 per season for appearing on Basketball Wives and $40,000 for reunion specials. So economically, she is doing well for herself.
3. Jennifer Williams Ex-Husband, Eric Williams Is Former NBA Player
Jennifer was married to NBA player Eric Williams in 2007 after many years of dating.
But after three years of marriage, their love for each other slowly began to fade, and things took a turn for worse. Ultimately, Jennifer filed for divorce in 2011.
You May Like: Emily Riedel Wiki Reveals! From Net Worth To Boyfriend, Dating Status & Reasons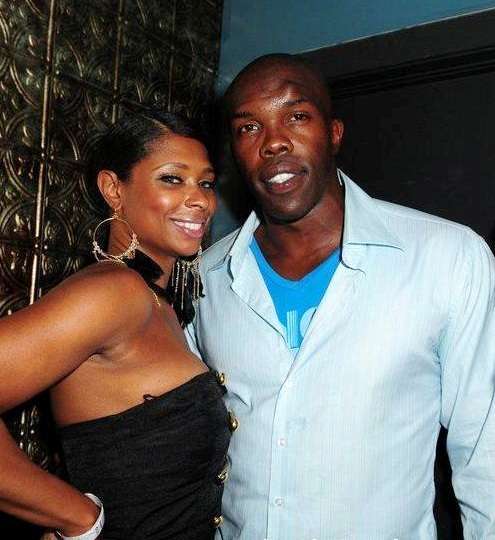 Jennifer & Eric: Jennifer and his ex-husband, Eric, sharing a snap together (Photo: Pinterest)
Jennifer allegedly had Eric's child in 2011, after filing for divorce a year earlier. But Jennifer is never seen parenting any kids.
So, it turns out that those were just rumors.
4. Jennifer's Dating Life: Who Is Her Boyfriend In 2018?
After divorcing her husband, Jennifer started dating music entrepreneur Cisco Rosado, the CEO of CMG entertainment, from 2012. But their relation soon fizzled out and they broke-up in 2014.
Most recently, she was romantically involved with Welcome to Sweetie Pie star, James "Tim" Norman. The relationship turned sour very soon as they went their separate ways in December 2017.
Interesting: Torrei Hart Wiki: Post Divorce Status, 'Hart' Kids, Mystery Boyfriend - Explicit Details
TMZ: Jennifer Williams Says Ex-Boyfriend Tim Norman Should Be Jailed  (Published on 10 April 2018 )
She even slapped a restraining order against Norman, alleging him of stalking her. And many thought that her claims were true as Norman had a history of violence, but her complaints were never verified.
Interesting:Candace Owens Age 29 Wiki: Kanye's Favorite Talks White Boyfriend, Family Values & Racism
More recently, however, Jennifer seems to have found the man of her dreams. This news was revealed in a cryptic message on Instagram, where she said she also wanted to be the woman of his dreams, one who makes his days better.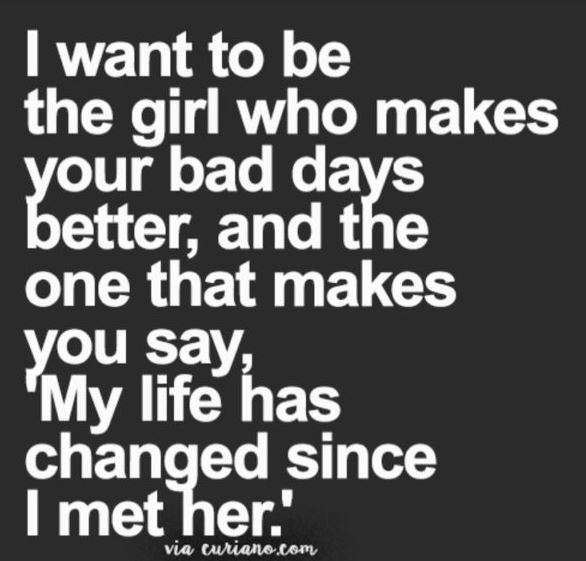 Jeniffer's Revelation: Jeniffer Williams reveals that she has met someone she could truly be with but abstained from revealing his name (photo: atalantablackstar.com)
Prior to the admission, she had revealed that she had a boyfriend but the degree of her love only came through the post above. About the identity of the boyfriend, however, has remained a mystery. As of now, the only three things we know about the lucky guy is that he is in real estate, he is under fifty, and he does not like reality shows.
Keep Reading: Robyn Dixon Wiki: Rekindled Romance With Ex-Husband At Age 39 & Net Worth Details
Only about a month later, she later she posted a photo that accentuated her belly, that led fans to speculate that she might be pregnant. Jennifer has not commented on the questions as of yet, so it is difficult to come to any conclusion.
One thing, however, is clear that Jennifer is very happy with her new boyfriend and she is having the time of her life.