Wendy Williams's Whirlwind Romance with Boyfriend Mike Esterman Comes to an End
Wendy Williams and boyfriend Mike Esterman end their relationship because they have "drifted apart."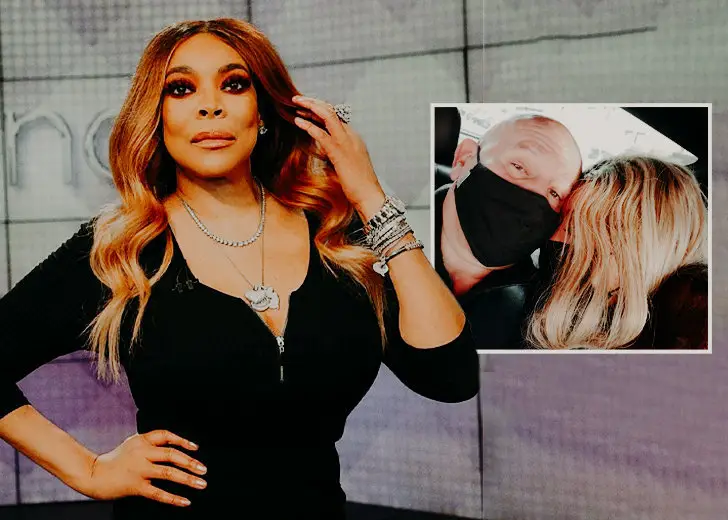 Wendy Williams and Mike Esterman have recently decided to end their relationship because they have drifted apart.
Williams and Esterman met a couple of times after winning the online Date Wendy competition on her talk show on February 26.
Easterman lives in Maryland while Williams is based in New York, but it seems as though the long-distance romance didn't work for them. The former has disclosed that they did not have much going on between them after the first three dates.
"She deserves to be with someone who may have more time," he confessed to Page Six after The Sun reported that they have "drifted apart."
Esterman had prioritized her over his work-related tasks to get to know her on a personal level. He did not put up any facade, nor did he have hidden agendas.
He wished her the best as they both continue the search for love at their own paces while remaining friends in the process.
Esterman expressed no regrets about his short-lived romance with the TV show host. He has enjoyed their time together and is simply happy that he could at least make her laugh.
When the two had met in a dating segment on her show, Williams wanted to find love again after her messy divorce with ex-husband Kevin Hunter. However, according to Esterman, he did not have enough time for her, and they grew distant.
"It's a busy time of the year for home improvement, I don't know if I can give her what she wants," the contractor told The Sun.
He admitted that there was simply no time for them to meet up. They talked whenever they could, but ultimately that wasn't enough. Now, he says that he can't hold her back from meeting someone who can give her more than him.
The workaholic said that she's allowed to meet others because they aren't in that type of relationship anymore. He is certain that she would find someone.
Esterman has many home projects, and things are opening up post-lockdown, which explains his busy schedule. 
As for the initial stages of the relationship, Williams and Esterman had their first date in March. In April, she also visited him in Maryland for a date that included a trip to the Cheesecake Factory and Mike's Crab House on the Chesapeake Bay.
On the very first day, they both liked each other and had a hard time going back their separate ways when Williams walked her then-boyfriend to the elevator and waited for the doors to close; she said about their first date. 
Even so, things ultimately did not work out for them. But at least they have both found solace in the fact that they will meet the right person for themselves eventually.