Is Mona Kosar Abdi Married? She Once Uploaded a Photo Hinting at Marriage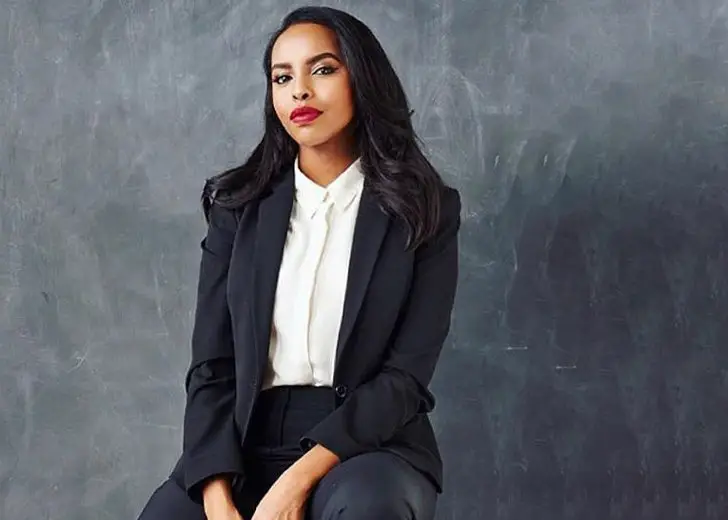 Mona Kosar Abdi's married life has been a matter of utmost curiosity for her fans and followers. Mostly because the ABC correspondent is notoriously private about her personal life.
She has never mentioned having a husband or a boyfriend on social media handles or interviews but has shed hints of her wedding on her Instagram. 
Is 
Mona Kosar Abdi 

Married?

Abdi is fairly popular with about 68k followers on Instagram, where she mostly shares photos about her work.

The 30-year-old prefers to keep the limelight away from her personal life. Hence, her social media has fewer posts regarding her friends and family.

To everyone's surprise, Abdi sparked rumors about her marriage when she took to Instagram to display an image of feet covered with Henna in December 2016.

In the caption, she wrote, "And this little piggy got wedding ready." As soon as she uploaded the post, her friends and followers assumed it was her feet, and she was getting married.

Regardless of the assumption, it is unclear whether the feet covered with Henna belonged to Abdi or her friends.

She didn't upload wedding photos after the post. And she has also never posted anything about having a husband. That is to say, the post is to be taken with a pinch of salt.

Although Abdi has never confirmed having a husband, she once disclosed she was yet to get married. 

On September 15, 2015, she took to Twitter to write that Lebron James wedding at the Grand Del Mar in San Diego, California reminded her it was the perfect wedding venue. 

She implied she would get married to her non-existent husband there. The use of "non-existent" in her statement clarified that she wasn't married until 2013.  
Mona Kosar Abdi's Parents and 

Family

For Abdi, her first love is none other than her mom.

On 2020 Mother's Day, she uploaded a photo of her mother, Firdowsa, on Instagram.

In the caption, she wrote, "My mother was my first country. The first place I ever lived." 

She also did the same thing on Father's Day that year. Posting a picture of her dad, she penned, "Stuntin' like my daddy." Needless to say, she has a close bond with her parents.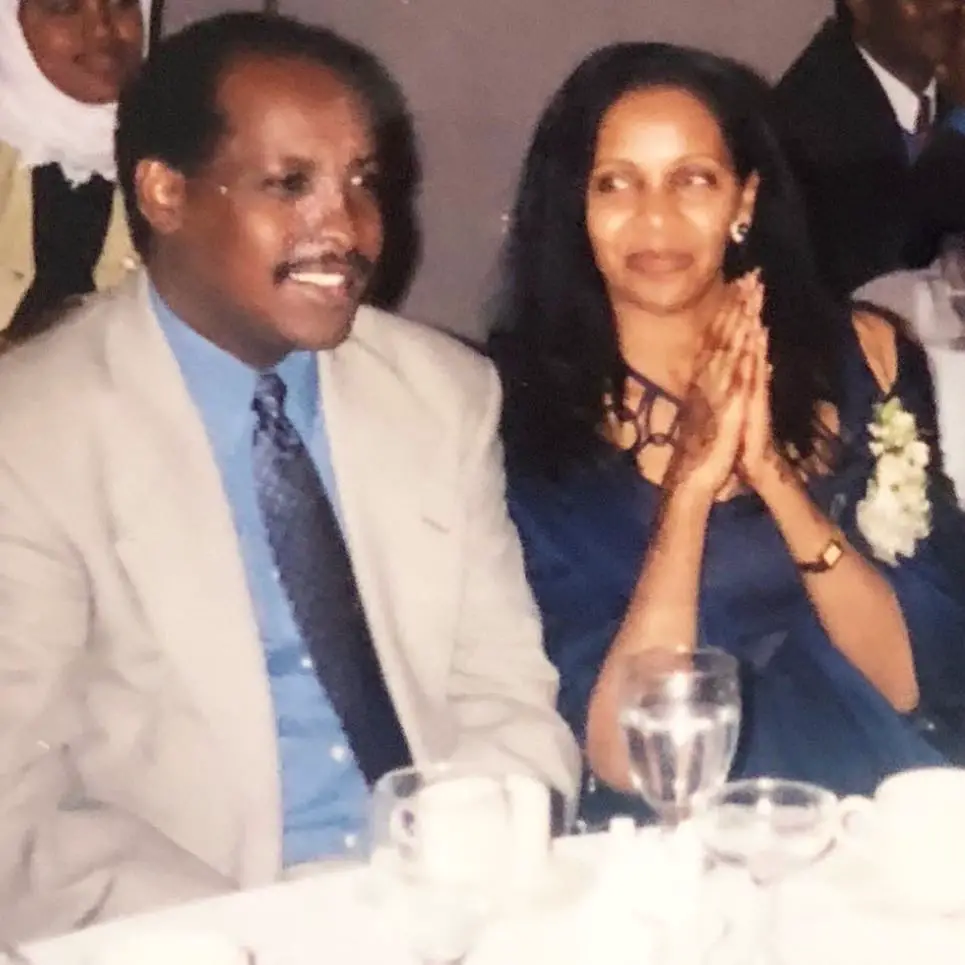 In addition, Abdi is thankful to her father, who worked two jobs to raise the family.
She grew up alongside her sisters Nimo Jama and Layla Jama. Layla is married and has a baby daughter Maia Nova Joshi.
When she was pregnant, Abdi took to Instagram to reveal the news of her becoming an aunt. 
She uploaded a picture with her sister from the gender reveal party and did not hold back her excitement of becoming an aunt. 
Sometimes the littlest things take up the most room in your heart...Congrats Layla + Bejan..and Me! Lol I'm going to be an Auntie!!
Mona Kosar Abdi's

Career

Abdi bags salary as an ABC News reporter based in Washington DC. She joined the job in January 2019.

The television personality hosts the overnight/early morning World News Now and America This Morning with Kenneth Moton.

She was formally hired in September 2020 to replace Janai Norman, who started serving as a reporter for Good Morning America.

She has worked in networks like WEWS News Channel, WSET ABC 12, Aljazeera Media Network, and KGTV Channel 10.

In 2011, she started the Gazzetta media outlet and served as its editor-in-chief. 

She has even spent some time in London and Doha and speaks English, Somali, and Spanish fluently. Abdi finished her Bachelor of Arts degree in international studies, political science, and communications from the University of California, San Diego.