Gladys Knight's Husband Celebrated Their 20th Year Together with a Subtle Message to People Who Thought They Wouldn't Last
Gladys Knight's husband William McDowell took to his Instagram to wish his wife on Valentine's day. What's more, the couple has been together for 20 years!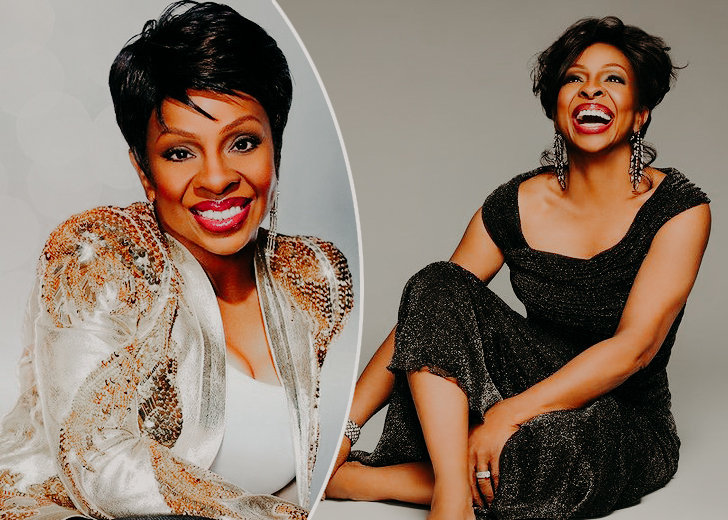 On February 14, 2021, William McDowell took to Instagram to wish his wife, Gladys Knight, a happy Valentine's day alongside an adorable picture of his wife smiling.
There couldn't have been a better day for the musical couple, than Valentine's day, to celebrate 20 years of togetherness.
In the post, he also subtly indicated that the couple had completed 20 years together. The message was seemingly targeted to the people who thought and said their relationship wouldn't last long. 
The post's caption read, "Happy Valentines Day #20 in the books and counting. And they said it would never last…"
Afterward, the fans rushed into the comment section to put down their good wishes and praise the couple.
One fan wrote, "Soulmate love lasts Forever. Happy Valentine's to you both." Another added, writing, "Provided them wrong!!! Haters gonna hate. Congratulations to you both." Yet another chimed: 
Haters…They would watch you walk on water & say it's because you can't swim. Here's to 20 more.
As of this writing, the musician, who has a little over 1200 followers on Instagram, has received nearly 200 likes and over 25 comments in the said post. 
Knight and McDowell's relationship timeline dates back to 2001 when they walked down the aisle. Since then, the power couple has been living a comfortable life together. They reside in North Carolina.
Moreover, the pair's shared passion for music makes their relationship even more special. Both of them have loved, supported, and respected each other's work as well, which is evident in their social media posts as well. In one recent instance, McDowell shared a snap of Knight and captioned it, writing, "Just one word. Empress!" making a statement that the musician simply adores his spouse, both professionally and personally.
All that being said, Knight's marriage with McDowell is not her first. The Empress of Soul married three times before marrying her present-husband.
Her first marriage was with James Newman at the age of 16 in 1960. She had two children, James Newman III and Kenya Newman, with him. However, her marriage to Newman only lasted 13 years, as they separated because of his alleged drug addiction.
In 1974, the singer got married for the second time. She tied the knot with record producer Barry Hankerson. Subsequently, she gave birth to a son named Shanga Hankerson before deciding to part their ways in 1979. 
Knight was still hopeful of finding love, which drove her towards Les Brown, a motivational speaker, and author. They wed in 1995, but that marriage was short-lived as well, as they divorced after only two years of marriage.
Despite her three failed marriages, the 'If I Were Your Woman' singer decided to get hitched for the fourth time, this time with McDowell. And as they say, fortune supports the brave—it takes a great deal to hold someone's hand after what Knight experienced in her love life, and today, Knight and McDowell are celebrating 20 years of togetherness.