Singer Gary Allan is dating again after three failed marriages
Popular country music artist Gary Allan has been through three failed marriages but has sparked rumors of an impending fourth marriage.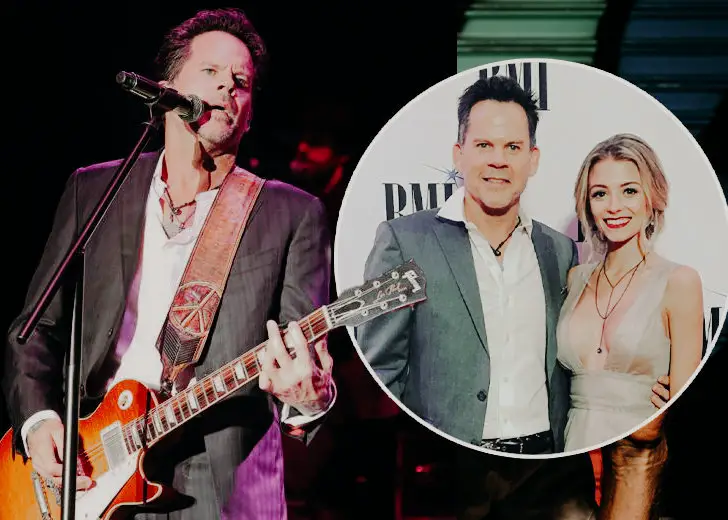 Gary Allan Herzberg, the American country music artist known for his gold-certified debut album Used Heart for Sale, is dating again. 
The singer, who was previously married thrice, sparked rumors of a fourth marriage following a tantalizing Instagram post. 
Rumors About Fourth Marriage
The man with twenty-six hit singles on the Billboard Hot Country Songs chart is in a relationship with his partner, Molly Mae Martinez.
The former army man became the talk of the town after he uploaded a short video on Instagram holding a ring. The post kindled some rumors on whether Allan is planning on getting another wife.
On the post, the comments read, "That's gorgeous. Does this ring go on a certain finger of a special someone?" "Hitched, Gary? It's beautiful," and "Engagement Ring?" amongst hundreds of other comments.
Although the ring seemed like an engagement ring, the music artist has made no announcement on whether he will get married to his partner Molly.
Allan & Martinez's Quality Time Together
The singer loves Martinez's daughters, and he, along with his three daughters from his first wife, Tracy Taylor, go on vacations.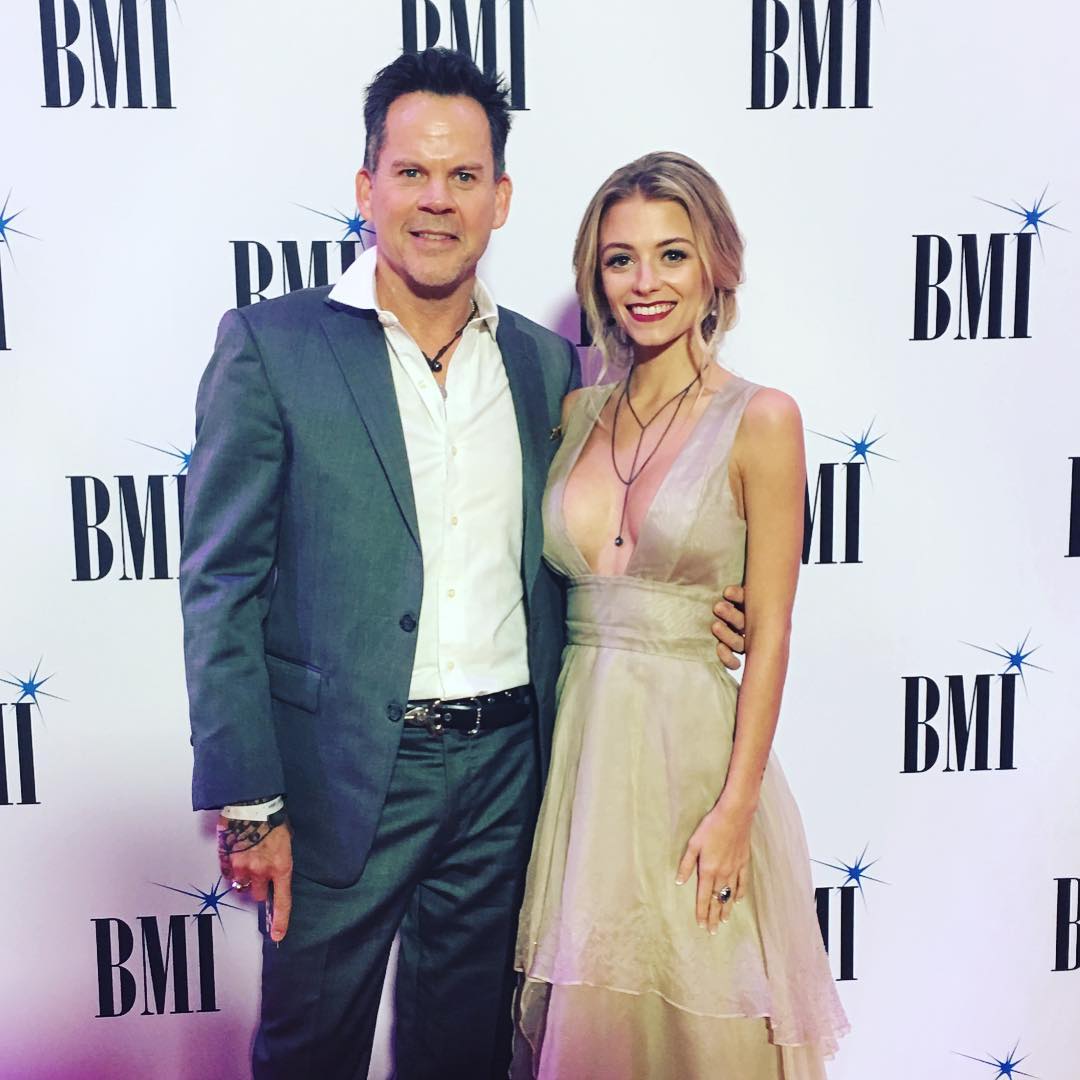 He often surprises his partner through his jewelry-designing skills. He gave Martinez a ring in December 2020.
She was seen flaunting the ring on her index finger in a post shared over Instagram by Allan. The ring had a golden loop holding a glimmering diamond from its side edges.
Previous Marriages
Allan has been married and divorced thrice before dating Martinez. His first wife was Tracy Taylor, whom he married in 1987. The now-divorced couple has three daughters named Maggie Herzberg, Tanna Herzberg, and Dallas Herzberg.
After separating from Taylor, he married Danette Day on November 28, 1998, and got divorced within seven months in June 1999.
He then married Angela on June 5, 2001. His third marriage ended as Angela sadly took her own life on October 25, 2004.