'Condor' Actor Max Irons Eager to Start a Family with Wife Sophie Pera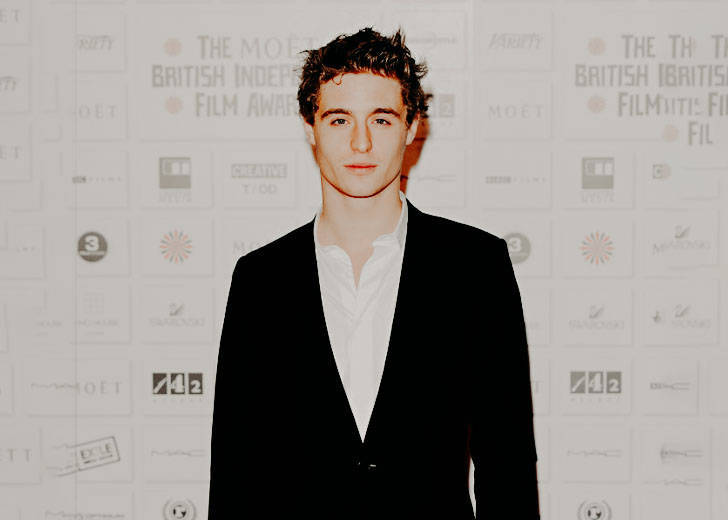 Condor star Max Irons married longtime girlfriend Sophie Pera in December 2019. Pera is Tatler's famous fashion director.
And the actor is excited about the prospects of fatherhood.
Irons, who calls himself a "catastrophiser" for worrying too much, began dating Pera in 2013.
However, the relationship with his girlfriend-turned-wife has lulled the worrier inside him, and he shared he was excited about having kids. The actor also said that his spouse would love it too.
And for the same reason, Irons wants to move to the countryside to build a life that he feels is more natural.
Max Irons Wants to Settle with Wife In Countryside
Born to stars Jeremy Irons and Sinead Cusack, Irons was exposed to the busy lifestyle of actors from a young age.
Despite spending most of his time in Willesden, North London, where he lives, Irons says he feels more comfortable in the countryside.

Max Irons and his wife Sophie Pera celebrating their six years of togetherness in June 2019. (Photo: Sophie Pera/Instagram)
As for the reason, the Condor star says it's because of his antisocial nature, which doesn't mesh well with London, an "awfully social place."
He also says it's the same reason he enjoys going out on his bike, to get away from all the noise.
Irons wants to move to a quieter place to build a life that's far away from the overstimulation of busy city life.
"I've just got married, I've been thinking about having children," he told in an interview with Country & Town House in 2020.
Besides having a baby, the actor shared he wanted to build a life that felt "closer to how I think we're supposed to live, more naturally."
He funnily added that unless "you've got a shitload of money, it's a hard thing to do in London."
Irons shared a similar opinion to Dailymail as well. He noted that his wedding with Pera had made him grounded and excited to put down roots in the countryside. 
"I'd love a kid, and I know my wife certainly would," he added. 
Max Irons Broke His Wrist Trying to Impress Wife Sophie
On Condor, Irons plays Joe Turner, a CIA computer analyst on the run after being accused of gunning down colleagues.
The series is action-packed, and Irons told that he thoroughly enjoyed the running, jumping, driving, and shooting aspects of the show.
While the star doesn't play an action hero in real life, he did once try to impress his wife with stunts.
In 2014, Irons tackled a teenage shoplifter at his parents' shop after the culprit attempted to flee. Unfortunately, things didn't go well as the shopkeepers who thought he was an accomplice of the shoplifter beat him.
Irons said the following to The Times (via Dailymail) regarding the incident: "I've never done anything heroic before. I did it once and broke my wrist."
However, this wasn't Irons' first attempt at performing a stunt to impress his girlfriend as he had previously jumped off a 120 ft bridge in Italy and almost hit a cliff.