Kevin Steincross's Whereabouts after Being Fired from Fox 2 News
Kevin Steincross lost his job at Fox 2 News after saying a racial slur on TV.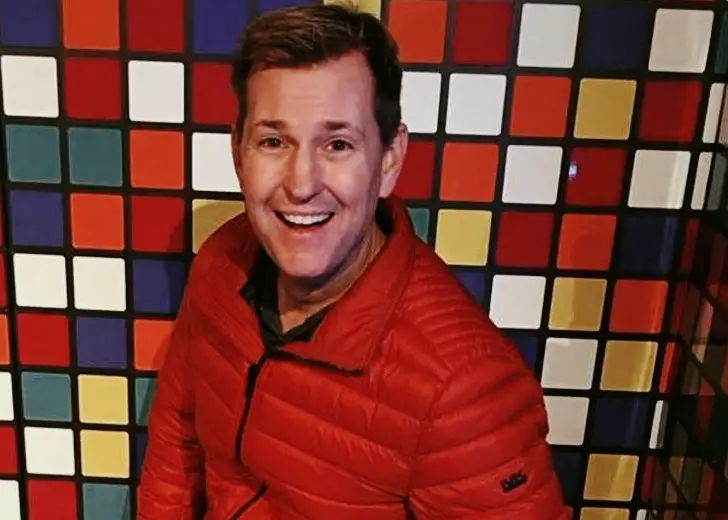 Kevin Steincross had worked for 24 long years at Fox 2 News when he was let go from the station in 2020, following his major slip up on the air. 
What was it that the anchor said on air to cost him his job? Here's what we know!
Steincross's Slip Up at Fox 2 News
As it so happened on January 18, 2019, Steincross spilled a racial slur while he was presenting on Rev. Martin Luther King. He was particularly covering news on a tribute at St. Louis University where he called King "Martin Luther coon Jr."
For those who don't know what a coon means, it is an offensive slur for a black person rooting from a history of Blackface and a bad repartee from the word raccoon. 
The incident happened on-air at around 5:30 am. After viewers started reporting about it, at around 9 am, Steincross came on air again to offer an apology. 
He apologized for mispronouncing the name and stated that he had respect for the king. He also said that the slip-up was unintentional.
Steincross Was Fired after the Incident
The incident involving Steincross came a week after another TV anchor, meteorologist Jeremy Kappell used the same racial slur while covering news on Martin Luther King Park Ice Rink. He was immediately fired from WHEC-TV, where he worked.
After the back-to-back offense on the Black community, many viewers started calling out Steincross for his termination. Some Twitter users even argued that the veteran anchor wasn't fired because he is gay, although his orientation has not been verified as of now. 
Even a petition was filed on change.org to end Steincross's contract with the Fox broadcasting company.
After the continual pressure from St. Louis County NAACP and viewers, the station sent him on leave indefinitely at the time. After much analysis, he was subsequently fired. 
What Is Kevin Steincross Doing Now?
From the dreaded incident that followed the ordeal, Steincross parted from KTVI on January 26, 2019, assuring that he will begin working to regain the public trust. He had joined Fox 2 in 1996 as a general assignment reporter.
Before his job at KTVI, he worked at KTUL from 1992 to 1996.
After the fallout from Fox 2, Steincross took time off from social media, particularly Instagram. When he posted a photo in October 2019, nearly nine months after his sabbatical, many of his fans shared their happiness.
Steincross is pretty active on social media sites, and by the looks of it, he is engaged in traveling. But when will his fans get to see him back on their TV screens? Only time will tell.