Ronnie Ortiz-Magro & Girlfriend Saffire Matos Address Fans after His Domestic Violence Arrest
Ronnie Ortiz-Magro took to his Instagram Story to address his time in prison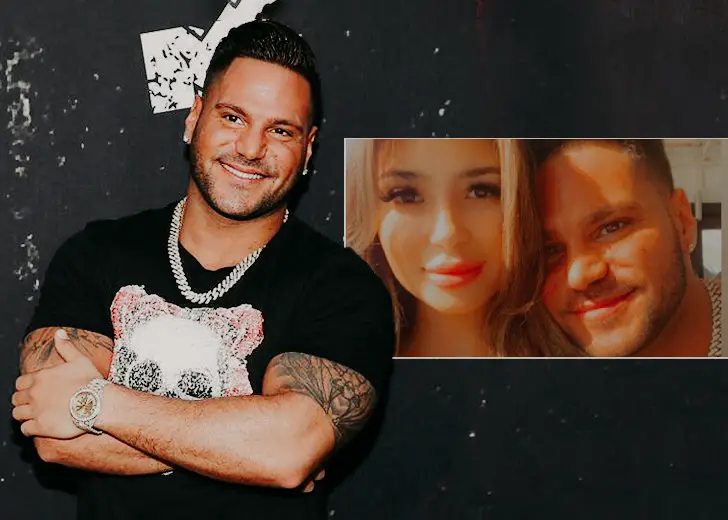 Ronnie Ortiz-Magro and his girlfriend Saffire Matos took to social media on Monday, April 26, 2021, to discuss the Jersey Shore star's detention on charges of domestic violence.
Ortiz-Margo and His Girlfriend Addressed His Fans via Instagram
The reality TV star took to his Instagram Story for the first time to address his time in prison and thank those who have continued to support him. Ortiz-Magro explained he took all the experiences as lessons and learned who really cared about him when going through a tough time.
His girlfriend, Matos, also spoke out about her partner's arrest in a statement posted to her Instagram Story. "Ronnie and I are fine there is a lot of misleading information floating around out there," she stated.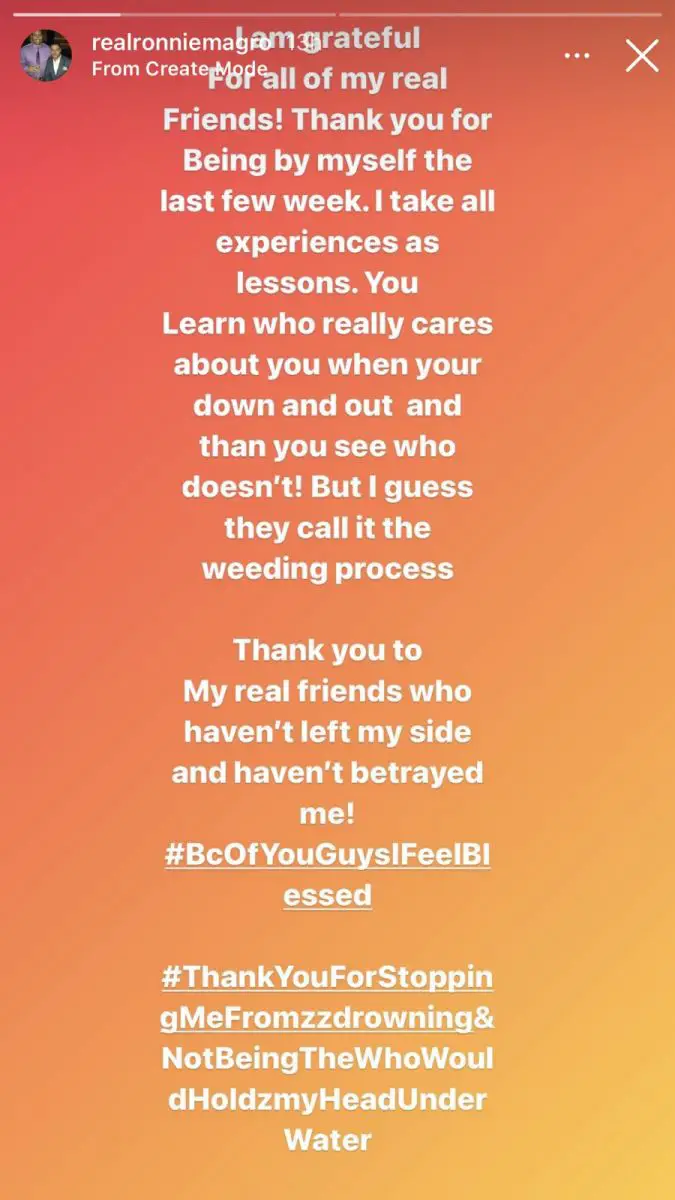 Matos appreciated everyone who expressed concern but revealed that everything that's being said out there isn't true.
According to her, it is not appropriate for people to make false allegations in order to gain publicity. The Jersey Shore star's girlfriend concluded by asking to leave them alone and urged people to not believe everything that's put out there. 
I'd appreciate privacy, please. Thanks for all your support.
Ortiz-Magro met Matos in February 2020 and eventually started dating. He previously told US Weekly in November 2020 that the couple spoke for "four or five months" before beginning a serious relationship. "She supports me. She loves me, you know, and that's something that I've always looked for," he said at that time.
Ortiz-Magro Was Arrested on Suspicion of Abusing His Partner
Ortiz-Margo was arrested by the Los Angeles Police Department last Thursday (April 22, 2021) on suspicion of intimate relationship abuse with injuries. He was released on $100,000 bail the next day. The victim's name has not been revealed by the police. 
The TV personality's attorney said in a statement to E! News on April 22, 2021, "We have just learned of the new allegations against Ronnie and need some additional time to further investigate." As a result, he did not make any further statements regarding the matter.
The reality star has a history of accusations of spousal abuse from previous abusive relationships. The 35-year-old is also on probation for a domestic violence incident involving his ex-girlfriend Jen Harley. 
However, according to a source close to Ortiz-Magro, his ex-girlfriend Harley was not involved in the incident. The couple shares a 3-year-old daughter, Ariana Sky. Harley has since picked up Ariana, who was in her father's custody at the time of his arrest.
The pair dated on and off from 2017 to 2019. They got separated in October 2019 after an alleged domestic violence incident in which their child was present.
Back then, Ortiz-Magro was charged with felony domestic violence. He was also charged with six other misdemeanors, including child endangerment, brandishing a knife, criminal intimidation, false imprisonment, and two counts of resisting arrest in October 2019.
In May 2020, the MTV reality star decided and pleaded no contest to one count of domestic battery and one count of resisting arrest, according to the Los Angeles District Attorney's Office. He was subsequently sentenced to 36 months of probation.