Pooch Hall's Life Changed When He Had His Oldest Daughter — a Look into His Family Life
Pooch Hall discusses how raising a special-needs daughter has grown him as a person and changed his life.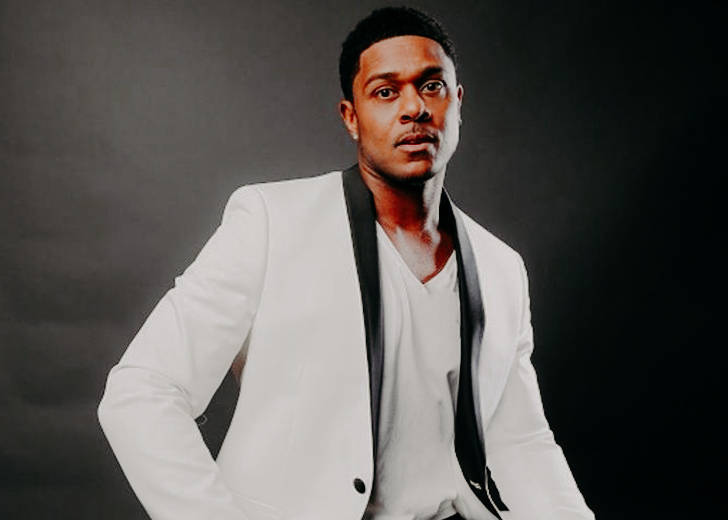 Pooch Hall expressed how parenting his daughter, Djanai, who has cerebral palsy, changed his life.
The American actor and rapper talked to Essence about how having to take care of a differently-abled child transcended him and his wife, Linda Hall.
It changed my life...my whole family dynamic changed when we were blessed with my daughter who has cerebral palsy...
Pooch Hall Considers His Daughter a Blessing
Hall also mentioned having a special-needs child as a blessing and advised other parents like him to keep fighting through the tough times. He shared that the experience has been wonderful despite the hard times, and his daughter made him better as a person.
"I want her to have as much normalcy as possible," Hall told People.
On March 4, 2020, the actor's wife, Linda, posted a lovely picture of Djanai posing in a wheelchair with a beautiful smile. 
The doting mother dedicated the post to cerebral palsy awareness month with a heartwarming caption saying her daughter's smile gave her strength, hope, and courage. Also, she shared her desire to bring hope to the mothers on the same journey. 
Pooch Hall's Wife Involved in Raising Awareness
In an interview with AfterBuzz, Hall's wife mentioned, as a mother of a special-needs child, she was involved with an organization, Inclusion Club House, with the vision of bringing families dealing with similar situations together.
The organization hosts events like playdates, summer camp, and family prom to create an atmosphere where other kids in the family could understand the special-needs children and have a healthy bond.
The mother of four posted an adorable picture of her husband and kids on the occasion of his birthday, followed by a sweet caption.
Happy Birthday to the biggest kid I know…Thank you for always being the light in the darkness that guides our family. 
The Hall Family
Hall and his wife, married since 1997, have been blessed with four children Djanai, Djaeda, Djulian Bryant, and Djordan. Despite having dealt a rough hand, they are inspirational parents, holding their ground through difficult situations and giving their best in raising their kids.
However, the family man was charged guilty for allowing his 2-year old son behind the wheels while drunk. According to TMZ, Hall might be facing six years and six months in prison, and his wife is taking legal custody of their children.