Chadwick Boseman: Portrait of an Artist — Netflix Pays Tribute to Late Actor in Its Latest Special
On April 17, Netflix released a documentary paying homage to Chadwick Boseman's life and career.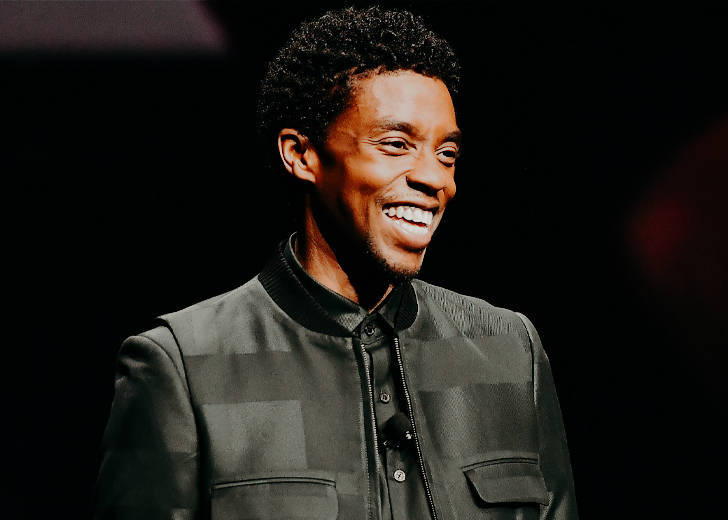 The late actor and playwright Chadwick Boseman had won many hearts with his acting in various critically acclaimed movies like Black Panther, Da 5 Bloods, and Ma Rainey's Black Bottom. However, on August 28, 2020, Boseman died due to stage IV colon cancer. His death took the internet by storm, and many devastated family, friends, and fans grieved the untimely passing of such a remarkable person and talent. 
On April 17, 2020, Netflix released a documentary, Chadwick Boseman: Portrait of an Artist, honoring the late actor's life and career. 
Documentary in Tribute of Boseman
In the latest Netflix special, various co-stars and directors with whom Boseman had worked shared their experiences. 
Viola Davis, Spike Lee, Denzel Washington, Taylour Paige, and many more paid homage to the late actor. In the heartfelt documentary, the Hollywood stars and creators recollected their memories of Boseman and talked about their personal stories with him and how he affected them as well. 
Davis looked back on Boseman's versatility and read a few snippets he had written; Phylicia Rashad looked back on her experience teaching the late actor at Howard University, Andile Nebulane reminisced Boseman's intellect and compassion, and Lee recalled Boseman's grace in front of the camera and his acting abilities. 
The 21 minutes long documentary took a trip down memory lane featuring Boseman and his various acting credits. The documentary started with a voiceover from the late actor calling himself an artist, and it ended with an excerpt from his speech at Howard University, where he talked about purpose and future. 
Boseman's Cancer and Career
It is quite tragic that Boseman died at the prime of his career - just at the age of 43. He was still working while fighting Stage III colon cancer, which progressively got worse. 
While battling cancer, he made nine movies while not letting people know what he was going through. Some of them are Black Panther (2018), Avengers: Infinity War (2018), 21 Bridges (2019), Da 5 Bloods (2020), and Ma Rainey's Black Bottom (2020) — all of which have been well received by the audience and critics.
He garnered 49 wins and 93 nominations to date, including Academy Awards, BAFTA, Golden Globes, and Critics' Choice Award. His last movie, Ma Rainey's Black Bottom, has been critically acclaimed and has won various awards. For the role of Levee Green in the same movie, Boseman has been nominated posthumously for the 93rd Academy Awards for Actor in a Leading Role alongside Riz Ahmed, Gary Oldman, Anthony Hopkins, and Steven Yeun.