Moroccan Scott Cannon Bio: Where Is Mariah & Nick's Son Now In 2018
Moroccan Scott Cannon was born on...is known to the world as the son of...his grandparents come from...Moroccan's parents met during...the couple got married in...their relationship as of now is...Moroccan's father took him, his sister, and his mother to meet...Moroccan is fortunate to have such parents...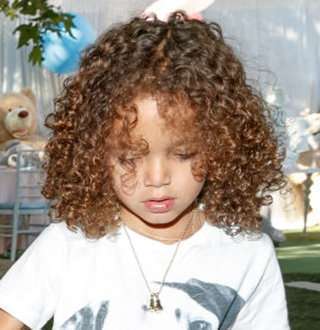 One of the most saddening events for a child is to see his parents divorce, but celebrity child Moroccan Cannon was fortunate enough to have his separated parents on such amicable terms that people might get the impression that they were still married.
The California native is known to the world as the son of one of the world's most celebrated vocal artist and singing sensation, Mariah Carey, and her second husband, actor, and rapper, Nick Cannon.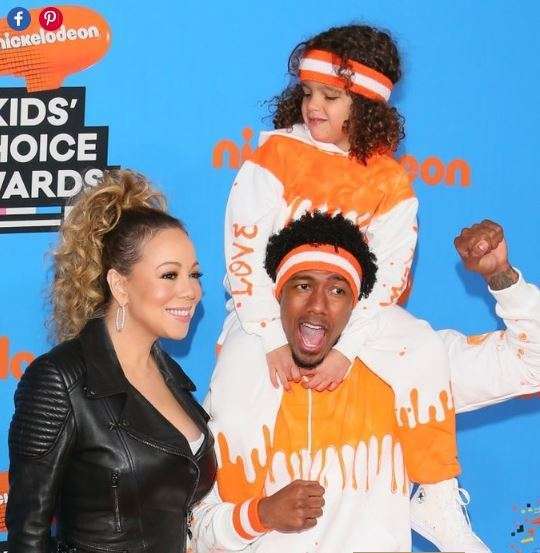 Cannon Family: Seven Years of Age Moroccan With His Parents During 2018 Kids' Choice Awards (Photo: wmagazine.com)
Moroccan's first name comes from the decoration style of his mother's room where his parents got engaged.
Read Also: Grant Shaffer Bio Reveals: From Birthday & Age To Gay Husband Alan Cumming
Moroccan Cannon's Bio: Age, Birthday & Grand Parents Of Varied Ethnicity
On 30 April 2011, in Los Angeles, California Moroccan Scott Cannon was born alongside his twin sister, Monroe Cannon, to world famous vocal artist mother, Mariah Carey, and actor/rapper father, Nick Cannon.
Moroccan's maternal grandparents, Alfred Roy Carey, and Patricia Hickey, come from mixed, Irish, Venezuelan, and African American ethnicity, whereas his paternal grandparents, Beth Gardner and James Cannon, hail from African American background.
Moroccan's Parents Inked On Themselves To Profess Their Love For Each Other
Mariah Carey met Nick Cannon during the shooting of her music video, Bye Bye, and only after six weeks of torrential romance, the couple got married in a hush-hush wedding in The Bahamas.
During the peak of their romance, the couple cited each other as soul mates and also had tattoos in the name of each other: Nick had inked Mariah on his shoulder whereas Mariah had inked Mrs. Cannon on her lower back.
You Cannot Miss: Julien Solomita, 26 Years Old Boyfriend To Jenna Marbles Details - Birthday, Tattoo & More
Thier love for each other was even more pronounced when they gave birth to their first children, Moroccan and his twin sister, Monroe in 2011.
Now Divorced, Moroccan's Parents Are Still Best Of Friends In 2018
As romantic as the beginning of their relationship was, the end was equally lackluster, without any drama, and it happened so suddenly that no one could even figure out why they separated.
After six years together and two children, Mariah and Nick announced that they were separated--out of the blue. And even more, the separation was amicable, without the feisty battle for alimony or child custody. The 'still-friends' status after the divorce irked people even more. If they were happy together, why separate.
The couple, even after the divorce, frequently meet to spend time with Moroccan and his sister, for the holidays, the children's birthdays, and even go on vacations to have the family time.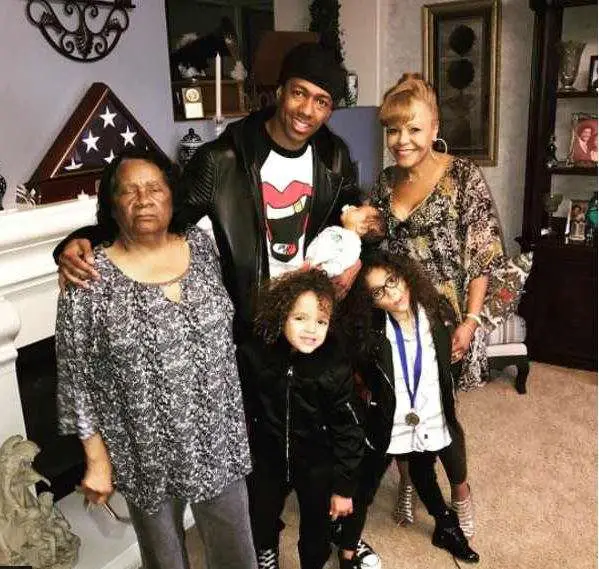 Still Family: Mariah Carey, still part of the family, was invited to meet the youngest Cannon alongside her own two Cannons in 2018 (Photo: eonline.com)
You Might Like: Bruno Massel Bio Reveals! To Divorce Wife Or Growing Family Love With Age?
When in 2017, Nick's third child, Golden "Sagon" Cannon, was born with his then-girlfriend, Brittany Bell, he took Moroccan, his sister, and Mariah Carey to meet the newest addition to the family.
Moroccan and his sister, Monroe, are very fortunate to have such understanding parents.