Jonathan Majors wants the best for his daughter
Jonathan Majors, the breakout star of HBO's 'Lovecraft Country,' wants his seven-year-old daughter to get the best education she can get. He feels it's his responsibility to preserve her innocence and imagination.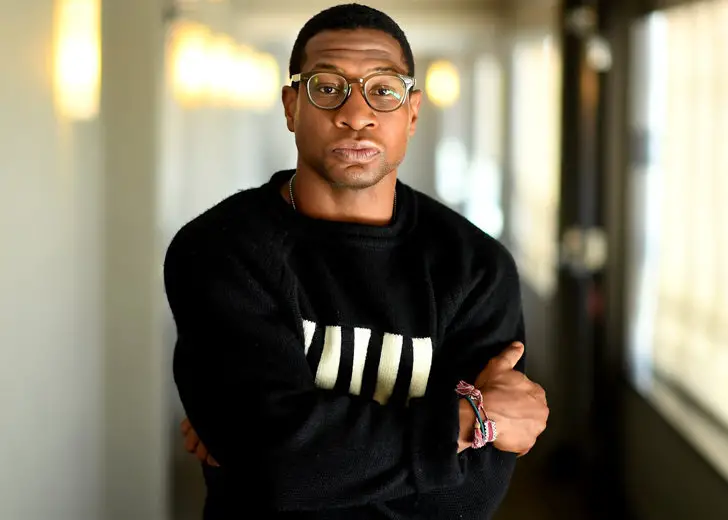 The breakout star of the HBO Series Lovecraft Country, Jonathan Majors, is pretty low-key when it comes to his personal life. However, he is a doting father who wants the absolute best for his daughter. 
Majors Described The Education His Daughter Deserves
Majors has often talked about his daughter in interviews, although he has never publicly declared her name. Like every other parent, he too wants to protect her innocence and imagination.
As a father, my job is to protect, and keep things away from interfering with her imagination because that's her voice. That's gifted to her. I can teach her how to behave, I can't teach her how to think or create. That's something that comes from something far greater than her father. My job is to fight these shoggoths [monsters] that are trying to get to my baby's imagination, and let her grow and stay free.
He further adds that we wants his daughter to get the best education a child deserves, an education that is not restricted to the usual system of teaching 'Black History' during February every year, as is common in most American schools.
His seven-year-old daughter is of mixed race, and instead of her thinking of it as 'Black History' education, he wants her to understand that it is American History.
As of now, Majors says the teaching is only limited to a few pages in the children's book with prominent names such as Harriet Tubman, Rosa Parks, Martin Luther King. According to the actor, it is not enough to educate the current generation about Black History. 
A Dedicated Father 
Majors appears to be a dedicated parent. Recently, his daughter's mother called him to console their daughter when she was frustrated about her hair. He calmly explained to her:
You have a crown. That's why your hair goes up. Your hair, your crown, came from daddy, came from his mama, came from his father, came from his sister. Sometimes that crown can get you in trouble in this world, and it's not right. And some people want to take that crown from you.
Being a father, the 31-year-old actor wants to be around his daughter as much as he possibly can. And so, during the lockdown, he flew to Atlanta to be with her for ten days. The remaining time he spent in New Mexico with his dogs with a lot of exercise and reading. 
The actor may be a father, but he doesn't appear to be a husband - he has never referred to his daughter's mother as his wife and hasn't had any link-ups with other women. Even his daughter's mother's identity is a secret.