Reasons Why Some Reddit Users Say 'Worst Cooks in America' Is Staged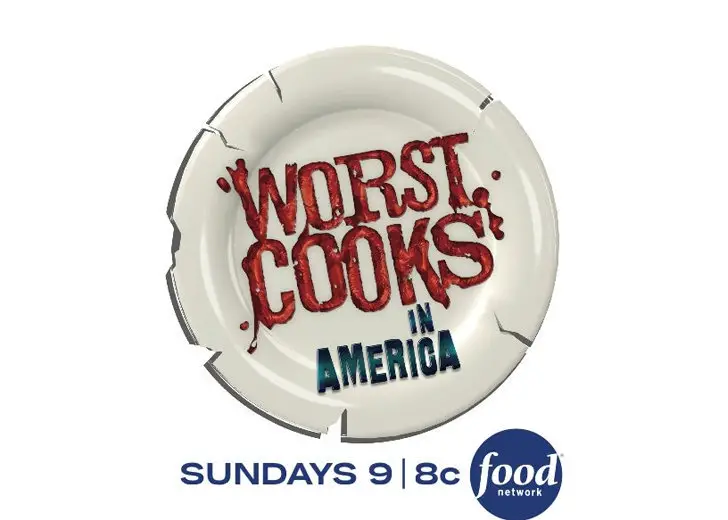 Generally, when people watch reality shows, there is one question they wonder about —  if it is staged or not. But unfortunately, many of them have been proven to be fake as well.
Many who watch the Worst Cooks in America also wonder the same. So they have gathered various clues to prove that the reality TV show is staged. 
Here is everything we know about it. 
Is 'Worst Cooks in America' Staged?
Worst Cooks in America first premiered in January 2010 on Food Network. The show's format includes gathering around 12 to 16 people with poor cooking skills and making them compete. 
They go through a boot camp, and in the end, the winner wins a cooking set and $25,000. This has been going on for 23 seasons and is still ongoing. 
The TV series is engaging and fascinating, enough to make people binge-watch it. But they have noted a slight change in the show.
Fans and followers have speculated if the series is fake or simply staged throughout the years. However, they believe the contestants are not as clueless as they seem about the series. 
While the show's format has not changed yet, it has seemed progressively staged throughout the years. This is the main reason behind the presumption of the show being fake. 
Many take to Reddit to discuss their speculations. Some have even dubbed the show as "painfully false."
A user, u/hyperkik, presumed that the show is real, but it seems staged because of editing and reshooting. They also speculated that some contestants hide they can cook rather than the show. 

Fans discussing if Worst Cooks in America is real or staged. (Source: Reddit)
In the same thread, another user, u/TwinPrimeConjecture, assumed that some chefs were "picked for their personalities, not just for bad cooking."
In another post, u/mesagzimmerm questioned if the series was real. They said it felt "more like a comedy than an actual show."
Different replies supported their opinion. They said it used to be nice, but now it is ridiculous and fake. 
Regardless of whether the reality TV is faked or real, many confirmed they would tune in to watch it no matter what. 
Is 'Worst Cooks in America' Real?
There have been various notes that reality show is real throughout the years. This is because of the statements given by the home chefs that took part in the competition. 
In an interview with The Orange Country Register, Anna Altomari said that the show was not fake and the other chefs were not faking it.
She revealed that the people behind the show had ways to make sure they knew contestants properly. 
Their process included asking questions differently to get answers out of them. The contestants also had to fill out paperwork and questions. 
This way, the creators ensured they understood and knew who the contestants really were. Moreover, Altomari also revealed that her mother and the person who nominated her for the show were also interviewed.
Through this process, they screened out people and only chose a handful of them to be a part of the series. Another contestant, Michael Haydin, told News Times that they were kept in a penthouse away from the real world. 
They also had no access to their phones, so they were secluded for around four weeks. All this makes it seem like Worst Cooks in America is real, but nothing can be said for sure unless it is confirmed properly.