'Wild N' Out' Season 16 — Here Is How Nick Cannon Redeemed Himself to Host the VH1 Show After Being Fired
'Wild N' Out' Season 16 is set to premiere on August 10.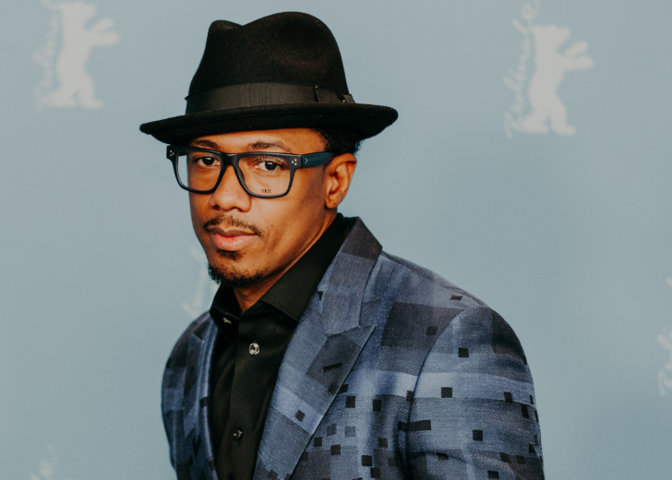 VH1's hit franchise Wild 'N Out season 16 will premiere on August 10, and Nick Cannon is returning as host after being fired from the series.
The long-running sketch and improv comedy show had been renewed for three additional seasons before Cannon came under fire for making controversial comments during an episode of his podcast Cannon's Class, which aired last summer.
During the episode, Cannon referenced anti-Semitic conspiracy theories and praised Nation of Islam leader Louis Farrakhan. His podcast episode was removed by YouTube for violating the platform's "policy on hate speech." 
Wild 'N Out's parent company, ViacomCBS, released a statement saying that they condemned bigotry of any kind and apologized on behalf of Cannon for his comment. They also added that they were ending their relationship with him. 
But 7 months later, in February this year, the company welcomed Cannon back into the family, stating that they were hopeful of working with him again following his apology journey.
Cannon has since apologized and taken responsibility for his comments. In addition, he held private meetings with prominent members of the Jewish community to learn how to become a more effective "anti-hate advocate."
I want to assure my Jewish friends, new and old, that this is only the beginning of my education. I am committed to deeper connections, more profound learning, and strengthening the bond between our two cultures today and every day going forward.
Wild 'N Out Season 16
For the upcoming season, according to Deadline, the show will reportedly have a fresh look and feel with a post-apocalyptic set design, 10 new games, and new teams, Team Revolution and Team Evolution. 
Cannon will lead Team Revolution, but there won't be a set leader for the other and instead will be led by the special guest of that episode. Like before, the two teams will compete in various games before contesting in the final "Wildstyle battle," after which a winner will be crowned.
Last season, the show's cast included B. Simone, Hitman Holla, Justina Valentine, Bobb'e Thompson, Lil JJ, Jess Hilarious, and Conceited, among others. 
The cast of season 16 hasn't been confirmed, given that the show is known for rotating them. However, we know who the special guests are. 
The lineup so far includes Latto, Malaysia Pargo, Trina, Loni Love, 42 Dugg, Karlie Redd, Freddie Gibbs, Gary Owen, Erica Banks, Big Freedia, Too $hort, Zaytoven, BRS Kash, Murray, 24KGoldn, Jucee Froot, HotBoii, Mooski, Foushee, and Kirk and Rasheeda Frost. 
But more names are expected to be announced. Wild 'N Out is also partnering with Stage TEN, a technology platform for an hour-long live interactive digital special.
Fans will now be able to connect with the cast via real-time comments and ultimately crown the winning team through live voting at playwildnoutlive.com.