Kyle Massey Missed Second Court Date — What Is Kyle Massey Doing Now?
Kyle Massey is now wanted by the police.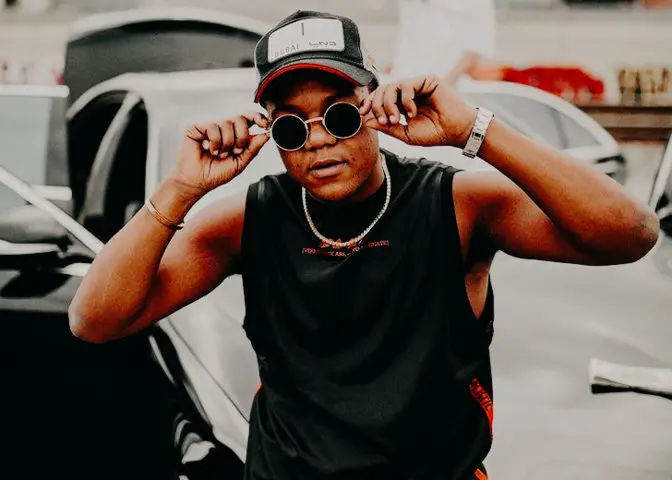 The That's So Raven and Corey in the House star Kyle Massey is now wanted by the police. 
Masey was supposed to appear in court for his arraignment after being charged with a felony in Washington State for communicating with a minor for immoral purposes. 
A representative for the King County Prosecuting Attorney's Office told People that a judge issued a $100,000 warrant for the ex-Disney star's arrest.
Massey's court date was initially scheduled for late June but was pushed to July 12, when the actor failed to appear.
Massey's Case
TMZ first reported the news and revealed that the crime that happened between December 2018 and January 2019.
It involved Massey sending explicit photos, videos, and texts to a teenage girl he had known since she was 4 years old. 
The two of them had kept in touch, and Massey had become a close family friend as the teenager pursued a career in entertainment.
But when the victim approached him for a role in the reboot Cory in the House, their relationship took a different turn.
Massey asked for her Snapchat and began sending lewd content. According to the court documents, the victim's mother gave the police a flash drive containing all the materials. 
Investigators requested data from Snapchat for the account allegedly belonging to Massey.
They saw "chat" text messages between him and the minor, which backed up the claims made by the mother, according to certification for probable cause.
Prosecutors requested the court to issue an assault protection order for the minor and ban Massey from contacting her and from the internet.
The victim, whose name has not been disclosed because of her age, sued the actor in 2019 for $1.5 million. Massey denied the charges at the time and claimed he was being extorted.
What Is Kyle Massey Doing Now?
Massey amassed his fame and fortune after landing his breakout role in That's So Raven as Cory Baxter.
From 2003 to 2007, in all 100 episodes of the hit TV show, Massey starred alongside Raven-Symoné, who played his older sister in the series. 
After the show ended, he starred in the cable network's spinoff series Cory in the House, which ran until 2008.
He last appeared as a regular on Millennials, a comedy for the AMC streamer ALLBLK.
His other credits include The Electric Company and voice roles on American Dragon: Jake Long, Fish Hooks, and the animated short series Rise of the Teenage Mutant Ninja Turtles.