Bob Odenkirk Hospitalized after Collapsing on 'Better Call Saul' Set
Odenkirk was hospitalized on Tuesday. There haven't been any significant developments since then.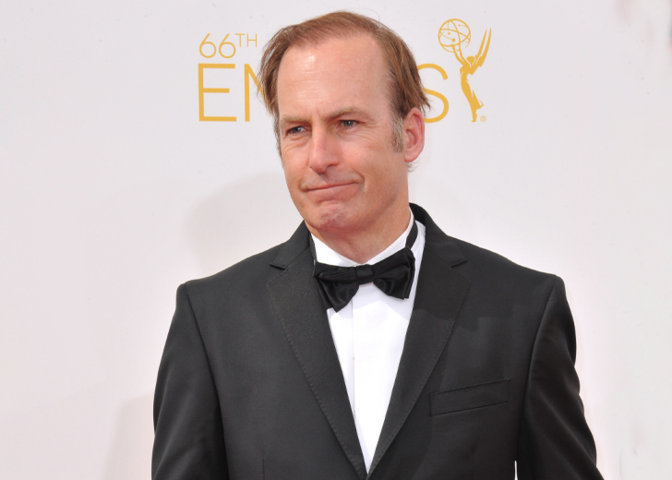 Bob Odenkirk was rushed to the hospital after he collapsed on the sets of his show Better Call Saul.
TMZ was the first to break the news. The outlet's sources in the production confirmed that Odenkirk and the team were shooting in New Mexico on Tuesday, July 27, 2021, when the incident took place. 
The sources also confirmed the crew members immediately surrounded the unconscious actor and called in an ambulance. The source, however, did not mention if he regained consciousness by the time he was taken into hospice care. 
What Happened To Bob Odenkirk?
A source close to the actor later confirmed to Page Six that he was still in the hospital as of Tuesday night. No further information regarding his condition has been made public since. 
Odenkirk portrays a lawyer by the name of Saul Goodman in the AMC show Better Call Saul, a spinoff series to the global phenomenon Breaking Bad. The prequel series was filming its sixth season when the incident occurred. 
Prior to this, Odenkirk had made headlines for his son's battle with coronavirus. The Saturday Night Live veteran shared the struggle that his son and the rest of the family went through during an appearance on The Late Late Show with James Corden in April 2020. 
Apparently, Odenkirk's son Nathan had asthma even before he had contracted the lethal virus. Because of that, the youngster had to endure a lot of pain. 
Odenkirk also confessed that the entire family was up on its toes for the first few weeks of his son contracting the virus as they lived through the impossible situation. 
Thankfully, Nathan recovered just fine. Odenkirk later admitted that he considered himself incredibly lucky because his son came out of the ordeal safely.
Although it was hard on Nathan, Odenkirk was glad that he got out of it relatively easy compared to other, less fortunate people.