Is 'Vanderpump Rules' Scripted? Here's All the Details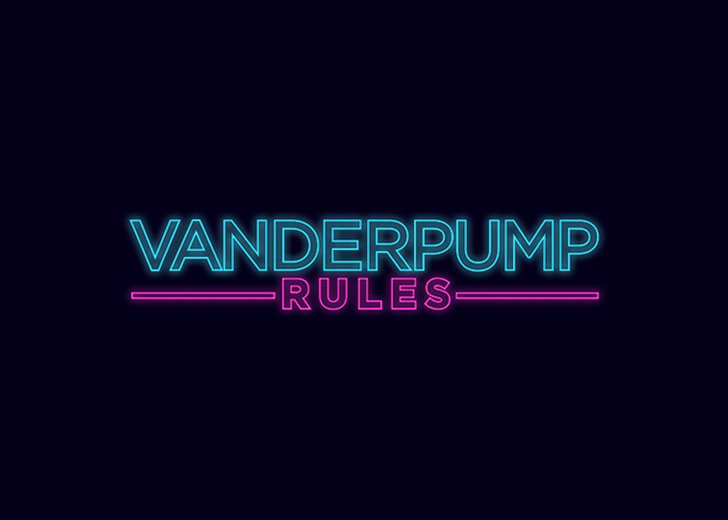 Those around Lisa Vanderpump hold her in high regard. Reportedly, she is "not Kris Jenner-level savvy, but savvy," and that's saying something. 
The Kardashian-Jenner clan have been the undisputed champions of entrepreneurial reality talent, leveraging their position as celebrity reality stars to jump-start other ventures and raking in billions over the years!
Well, Vanderpump's enterprise has already acquired her a net worth of $75 million, as reports from The Hollywood Reporter suggested.
Still, at the root of it all is The Real Housewife of Beverly Hills spinoff, Vanderpump Rules. 
The show, currently in its ninth season, documents the lives of Vanderpump and those working for her in her various hospitality outlets. 
The drama, conflict, relationships, and tears were the guilty pleasures that drove the weekly viewership of the show to a whopping 2.3 million — one of Bravo's highest watched shows. 
Binging or leisurely indulging, one can't help, but wonder is all the drama real? Is Vanderpump Rules scripted?

The mind behind 'Vanderpump Rules' — Lisa Vanderpump (Source: Instagram)
Is Vanderpump Rules Scripted?
Before we get to answering that question head-on, meet Jax Taylor.
Taylor and his wife Brittany had been a part of the show for eight years before he announced his departure ahead of the show's ninth season. 
"The last 8 years on Vanderpump Rules have been some of the most challenging, rewarding and fulfilling years of my life," he said to his Instagram viewership back in December 2020.
"Although this is difficult to share, Brittany and I will not be returning for another season of Vanderpump Rules."
Up until that point, he was adamant that the reality show was scripted and denounced anyone who claimed otherwise.
Later on, in a conversation with Us Weekly, the former reality star revealed what led him to quit the show in the first place was the scripting. 
"I was 100 percent checked out at the end. … I was just very irritable on the show," he told the outlet before he shared, "It was getting a little bit too scripted for me and I just couldn't do it anymore."
He confessed that the show wasn't fun for him towards the end. So why the sudden change in pace?
He welcomed a child into his family.
In his words, he claimed that there was no way that he could have done the show with his kid. 
"We put a lot of our heart and soul into that show and we're very open and very real," Taylor said. "Having a kid changes your perspective on how much you want to put out there."
It Isn't All Fake!
However, it has always been understood amongst fans that there will always be that fist-full of scripted drama dosage to a reality show, and that stands true for Vanderpump Rules as well. 
That being said, the fact that the entire cast of the show films 14 hours a day for six months a year while providing premium level hospitality service to the massive footfall they receive in their many restaurants is truly praiseworthy.