How Tawny Cypress and Husband Tom Dillon Have Moved on After Being Sued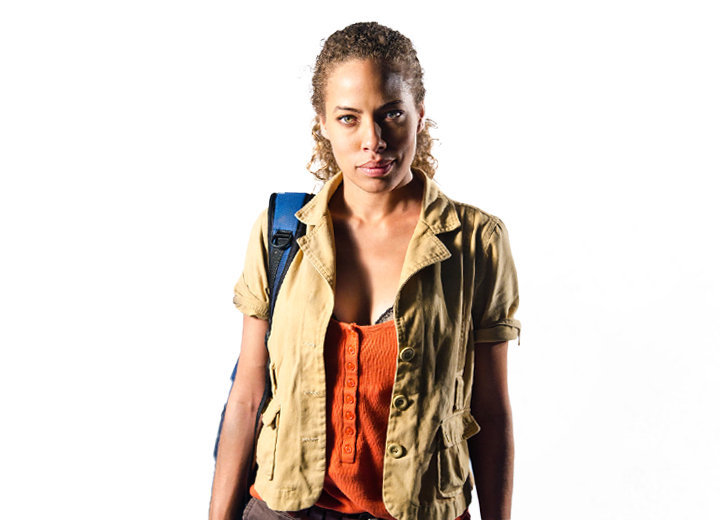 Tawny Cypress usually keeps her personal life away from the limelight, but in 2013, she found herself amongst tabloid pages. 
Her former husband, Bill Charles, had sued the Heroes star and her husband, Tom Dillon, for allegedly orchestrating an attack against him and framing him for assault. 
According to Charles, Cypress had arranged an outing for him and their tween son, Dexter Cypress, at the Cheeburger Cheeburger on Seventh Avenue on June 6, 2012. 
But once at the location, Charles discovered Dillon waiting outside the burger joint and allegedly attacked Charles with a "hard object," knocking him to the ground and causing a concussion.
When police arrived, the couple reportedly "acted with others by deception, concocting a fabricated version" of events claiming Charles had physically abused his son in public.

Tawny Cypress and her son, Dexter Cypress. (Source: Instagram)
This resulted in Charles spending six nights in jail on assault charges. However, Charles, who had been married to Cypress from 2000 to 2004, did not go down without a fight and slammed the couple with a lawsuit. 
Tawny Cypress and Her Husband Sued
In January 2013, Cypress and her husband faced her ex-partner in court and reportedly said, "how much more yellow can you be?" to Charles before mouthing "scumbag" as she walked from the room at Brooklyn Criminal Court. 
The actress, who was not present when the brawl broke out outside the burger joint, claimed this was not her case. 
During the court appearance, Charles' lawyer, Robert Feldman, presented security footage and argued that it never showed his client laying a hand on the then 11-year-old boy. But captured a group of people taking the boy outside and blocking his dad from getting to him until Dillon punched Charles.
Feldman claimed the incident was all a set-up that ended with Dillon striking Charles with a cell phone, causing an injury. 
"My son is forced to live with a man who assaulted me with a deadly weapon and tried to kill me," Charles said after the hearing in Brooklyn Criminal Court. He said he had not been allowed to see his child since he was arrested over seven months ago.
The trial was reported to start on February 4, 2013, but it appears the parties involved settled it silently, as there are no reports on how the case was resolved. 
Tawny Cypress and Tom Dillon Move On
The actress and her husband have since moved on with their lives. 
In November 2021, the actress, who rarely talked about her personal life, opened up about it during an interview with The Wall Street Journal. 
She noted that she and her husband currently live in New Jersey. They had previously lived in Brooklyn when their son was growing up because they wanted him to be in a good high school, and Brooklyn had one.
The couple went to Jersey Shore once or twice a year as the actress liked to walk the beach to clear her head and think things through.
And one day, they wished to buy a farm with a barn and chickens, alpacas, pigs, and goats because Cypress loved animals.