Will 'Scream 5' Be One Too Many Movies in the Scream Franchise?
Hopefully, 'Scream 5' will do justice to the Scream franchise.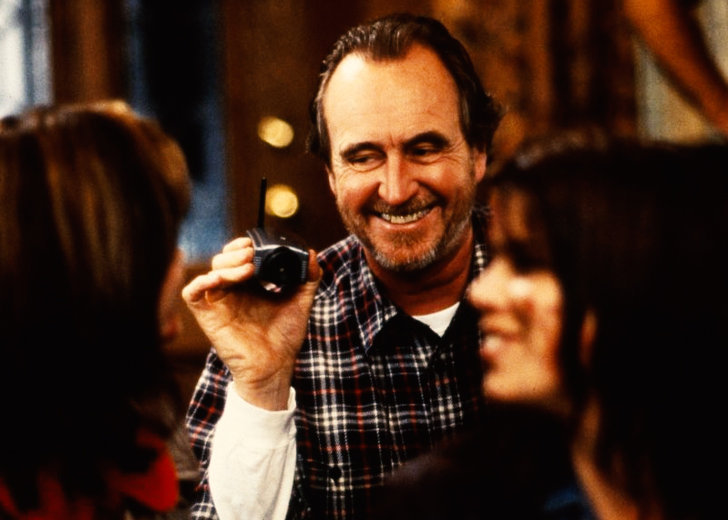 There are many reasons the slasher genre is loved by people of all ages. A slasher film is a type of horror film in which a serial murderer kills several victims using bladed instruments. 
While the format of slasher movies is similar, the films produced to date have a unique storyline that puts the audience at the edge of their seat. Similarly, the aspect of 'whodunit' also added up to the thrill.
The jump scares, gratuitous violence, mysterious, memorable yet psychotic villains, and gore are some reasons why slasher is an elite genre. Many slasher movies have upheld a high standard for horror and psychological thrillers. 
An example of such iconic films is the Scream franchise that has done justice to the post-modern slashers and has inspired an array of modern slasher films. 
Why Is the 'Scream' Franchise Iconic? 
The Scream franchise includes four slasher films, a television series, merchandise, and a computer game. The fifth installment to the movie, Scream 5, will premiere in 2022. 
The film series was created by Kevin Williamson and directed by the late Wes Craven. With stars like Neve Campbell, Roger L. Jackson, Courteney Cox, and David Arquette, Scream toys with standard slasher clichés, with a mixture of comedy and satire.
The films follow Sidney Prescott as she fights a slew of killers who disguise themselves as Ghostface. She is helped by a cop called Dewey Riley and reporter Gale Weathers, as well as an array of other friends, romantic partners, and acquaintances who change as the series goes.
Scream is often regarded as the franchise that returned the horror genre to its former glory. Similarly, it defies this unjust stereotype by featuring powerful female characters desperate to break free from the past. 
The majority of horror films depend heavily on some pretty ridiculous clichés. Scream was the first mainstream horror film to recognize and embrace these tropes and invert them with characters who were aware of them yet still fall for them. 
Because of this parody of slasher movies, the entire franchise is both amusing and scary. As a result, Scream has amassed a huge cult following. 
The last movie, Scream 4, was released in 2011. After a decade, the franchise is making a comeback, but fans are worried about it. 
Will 'Scream 5' Do Justice to the 'Scream' Franchise?
Before the premiere of Scream 4, Cavern had given an interview with Entertainment Weekly on April 28, 2010. He revealed he would work on the fifth and sixth installments of the franchise. 
But before he could work on them, he died of a brain tumor on August 30, 2015. Cavern played a huge role in making Scream movies a massive success, and now that he can't work on it, fans are worried if other directors will be able to keep up his legacy. 
The new movie will be directed by Matt Bettinelli-Olpin and Tyler Gillett. James Vanderbilt, Paul Neinstein, Chad Villella, and William Sherak will serve as producers. Gillett has confirmed that they have justice for the franchise, even if it is a risk.
Similarly, the directors have also assured that Scream 5 will do well as a standalone movie and a part of the franchise. One assurance to the fans is that Campbell, Jackson, Cox, and Arquette will reprise their respective roles.
Dylan Minnette, Mason Gooding, Mikey Madison, Jack Quaid, Melissa Barrera, and Jenna Ortega will join the franchise. All of them are talented actors with notable projects before Scream 5, so hopefully, they will help elevate the movie. 
While the fans have reasons to be worried about the new addition, their concerns will only be addressed after January 14, 2022, when the movie premieres.