Scott Eastwood Was Saddened by the Death of His Ex Girlfriend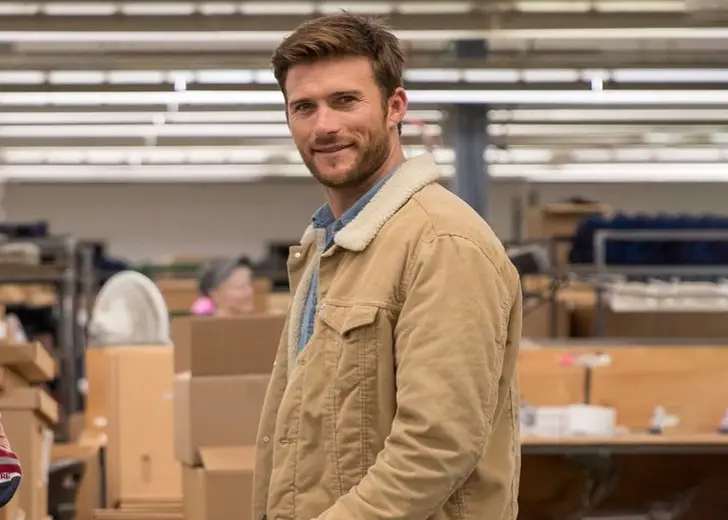 Scott Eastwood is a ladies' man — no doubt there, but there was this one incident that made dating difficult for the heartthrob of an actor. 
A vehicular accident took the life of a young, beautiful woman who still had a life ahead of her, and the woman just so happened to be Eastwood's girlfriend at the time. 
Scott Eastwood's Girlfriend Died
Perhaps it was the whiskey he shared with the GQ Australia that day that smoothed things out, but Eastwood hadn't spoken of the incident to anyone else before that.
The incident actually came up when the interviewer asked the actor: When was the last time you cried? 
Now might be a good time to state that this was an interview from 2016.
The question caught him off guard, made his hand pull the glass of Jameson up to his lips. Then, he answered:
I dated a girl a couple of years ago who died in a car accident.
Scott Eastwood Couldn't Call Her Father
After another long pause, Eastwood recalled how the incident unfolded. 
"It was a fender bender, and there was a recall on airbags. Her airbag exploded," he shared. 

Scott Eastwood's Valentine's Day wishes (Source: Instagram)
Apparently, the explosion propelled a projectile into his former girlfriend, which went on to split her spine. 
Eastwood confessed in all honesty that he'd lost friends before. If you recall, he also lost his Fast & Furious co-star Paul Walker to a car crash. 
However, this time it was different. This time it was his girlfriend.
"I've lost some great friends," he told the publication. "But, I had never lost someone I had been really intimate with, you know, like in that way, in a relationship."
I think that really affected me in a way that... I don't know. Maybe it's made it harder for me to date.
Another pause, and the actor now in his 30's, confessed that he never called the girlfriend's father after the unfortunate incident. 
He simply couldn't find the right words to say to the father who had just lost his young daughter. 
Scott Eastwood Is Still Dating
Then again, in the same interview, the actor confessed that although dating had been difficult for him since that unfortunate incident, he hadn't really given up on the idea. 
A week after the interview, Eastwood and the rest of his crew were heading out to Cuba. 
"I'm going to meet my future ex-wife next week," the actor joked. 
'It's easy to fall in love,' Says Scott Eastwood
Still, Eastwood was wise beyond his years when he admitted it was easy to find love when one is young and vibrant. 
But it was just as easy to fall right back out of love. 
"Then you start to realise those feelings of love and stuff, passion, love, lust, sometimes they come very quickly," he confessed, "but they can also leave quickly."
Not to mention, Eastwood has had quite the luck with the ladies. Then again, that's something one might expect natively from Hollywood royalty. 
After all, the Clint Eastwood name still lives on loud and proud, and while the second generation superstar confessed he did not receive a dime from his father, he sure as hell got the Eastwood name and the coveted Eastwood mug to go with that name.