Ryan Murphy's American Story Franchise to Expand with Two New Spin-Offs
Ryan Murphy's 'American Story' franchise will have two new additions exploring prominent love and sports stories.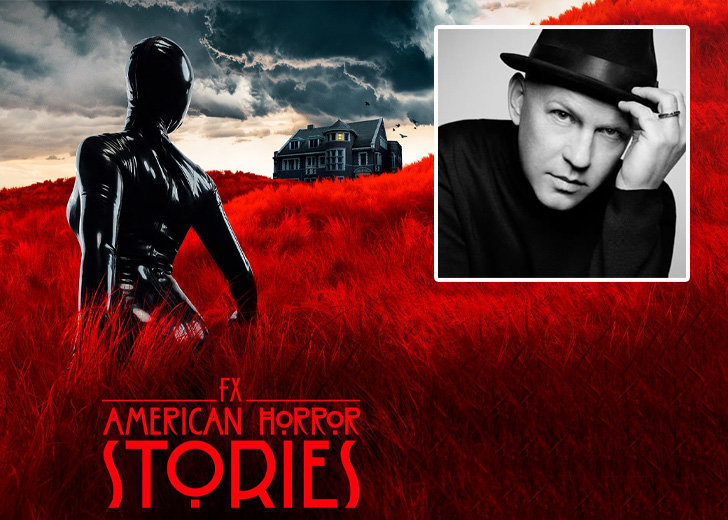 Ryan Murphy is one of the most influential creators on TV. Throughout his multi-decade spanning career, he has created some of the most iconic and boundary-breaking shows, including Glee (2009-2015), Pose (2018-2021), and American Horror Story (2011-2022).
American Horror Story is a part of Murphy's American Story franchise which also includes American Crime Story and American Horror Stories. The franchise is quite successful, with many of the shows having multiple seasons.
Murphy is always looking for new projects ideas, and he is expanding his American Story franchise with two newly announced shows — American Love Story and American Sports Story.
'American Love Story'
American Love Story is a scripted anthology series of popular love stories that captured the world's attention. The series will take Murphy's signature American Story storytelling style to explore different love stories.
The first season of American Love Story will explore the courtship and marriage of John F. Kennedy Jr. and Carolyn Bessette. The plot description for the season reads:
What started out as a beautiful union for the young couple, widely regarded as American royalty, began to fray under the stress of the relentless microscope and navel gaze of tabloid media. The pressure of their careers and rumored family discord ended with their tragic deaths when his private plane crashed...
'American Sports Story'
American Sports Story will be a limited anthology series that studies prominent events involving sports figures. The first season will explore the rise and fall of NFL superstar Aaron Hernandez as well as his career, legacy, and suicide.
It's based on the podcast Gladiator: Aaron Hernandez and Football Inc from the Boston Globe and Wondery. Stuart Zicherman will serve as the writer for American Sports Story. He is known for his works in Elektra (2005), The Americans (2014-2015), and A.C.O.D. (2013).
Ryan Murphy and Television
Murphy is a creator known for his diverse casts that spotlight characters that wouldn't usually get the most attention. When talking to The Guardian, he shared he couldn't initially sell his scripts because people said his works were "too gay or too out-there."
However, he did not let the feedback and early failures affect his vision, and it eventually culminated in his trademark works with unique ensembles.
I only wrote or created shows that I really wanted to watch, so they inevitably had gay characters and trans characters and minorities. And I made them the leads instead of the sidekicks, because that is what I did in my own life.
The work that helped him set off his successful career was the 2003 TV series Nip/Tuck, a dark psychological comedy centered on the practice of plastic surgery.
Murphy's subsequent works like Glee, Scream Queens, Feud: Bette and Joan, American Horror Story, and American Crime Story helped solidify his position as the most powerful show-runner in Hollywood. In February 2018, Murphy signed a $300 million deal with Netflix.