Is Rutina Wesley Pregnant? Her Relationship History Revealed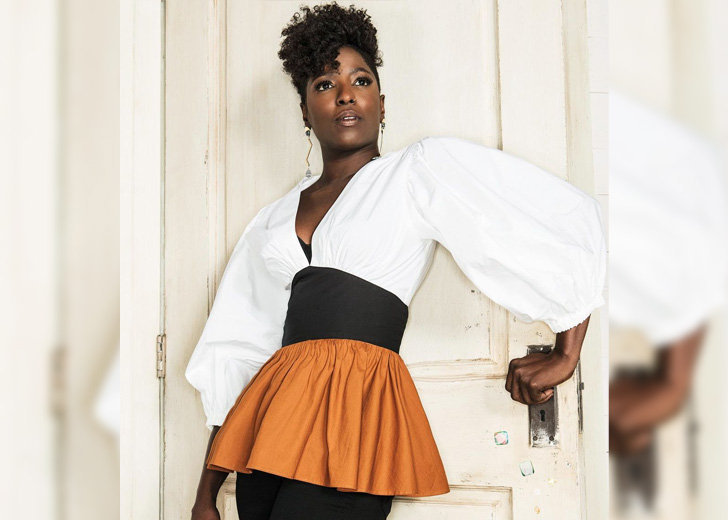 When season 5 of Queen Sugar aired on February 16, executive producer Ava DuVernay was ready to tackle more relevant topics ever since COVID hit and George Floyd and Breonna Taylor were killed.
The season explored the pandemic, the Black Lives Matter movement, police brutality and racism against the African American community, and more. And of course, it also explored more personal drama of the Bordelon family, especially the main protagonist Nova, played by Rutina Wesley. 
Wesly's Nova had a lot going on, but fans were convinced that Wesley herself had a lot going on. Fans theorized that Wesley was pregnant when they noticed that she was wearing loose clothing in the series, along with Nova saying she felt sick.
The two reasons were enough to make fans speculate that Wesley was pregnant, but she has said nothing so far. The actress has posted nothing related to pregnancy on social media or released any statements on the theory. 
Rutina Wesley's Engagement with Partner
In 2017, Wesley announced her engagement to New Orleans-based culinary guru Chef Lashonda Cross or Shonda in a touching Instagram post. The series of snaps was accompanied by the caption that read, "Overthinking is the biggest cause of our unhappiness. Keep yourself occupied. Keep your mind off things that don't help you."
The last photo on the carousel was of a diamond ring on Wesley's finger.

Fans Speculations From The L Chat Forum (Source: The L Chat Forum)
Before the engagement, the True Blood star had posted several photos of the duo accompanied by romantic quotes. For example, in a November 12 post of the couple in a car, she wrote, "You are the sunshine of my life…." 
However, it is unconfirmed if the two got married or are even still together. 
The original engagement announcement post has since been deleted, and her Instagram is void of any traces of their relationship. Shoda also hasn't posted any photos of Wesley on her Instagram. 
Fans speculated that the two broke up on The L Chat forum. "Ya'll she broke up with her fiance [sic] a year ago. Her fiance [sic] has a new girlfriend. I've been following both of them for a while. Rutina's been looking rough ever since the breakup," someone wrote.
Rutina Wesley's Former Husband, Jacob Fishel
Before getting engaged to her partner, Wesley was married to her former husband, Jacob Fishel. 
The Queen Sugar actor had gotten married to Fishel in June 2005, but after almost a decade, in August 2013, they filed for divorce in the Los Angeles County Superior Court, citing irreconcilable differences. In the documents, Wesley asked the judge to deny Fishel any spousal support. 
The duo did not have any children. 
Back in 2010, Wesley had gushed about her former partner telling Essence that her former Juilliard grad school peer and husband was "an amazing actor, cook and husband" and that she "enjoyed him immensely." She also shared their reason for getting married. 
The former couple thought that if they could spend four years together at the "crazy school," then they could spend the rest of their lives together. 
But sadly, it was not meant to be as they parted ways.