Ronan Farrow's 'Catch and Kill: The Podcast Tapes' —Should You Watch It?
Is HBO's new release on Ronan Farrow's work worth your time?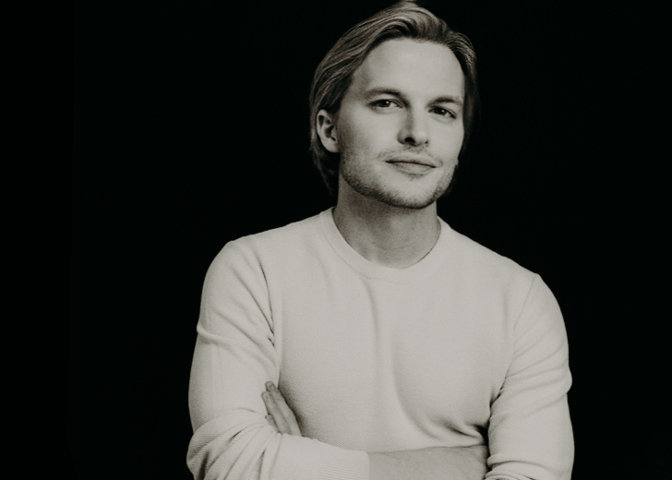 On July 12, HBO released the documentary miniseries Catch and Kill: The Podcast Tapes based on Pulitzer prize winner Ronan Farrow, the investigative journalist who pursued and ultimately pinned down Harvey Weinstein for his crimes. 
The docuseries is directed and produced by Emmy-winning duo Randy Barbato and Fenton Bailey.
While the six-episode series does not shed any new light on Weinstein's case, it contains never seen before visuals that add a layer of emotional depth and context for audiences who remain intrigued by the entire scandal.
The miniseries is essentially a meta-meta documentary based on Farrow's eight-hour podcast based on his book Catch and Kill: Lies, Spies, and a Conspiracy to Protect Predators.
The series primarily sources behind-the-scene footage of interviews Farrow and other journalists conducted with whistleblowers. 
Conceptualizing the Project
The video footage was initially a safety measure for Farrow when he was making his podcast.
Though Farrow was not concerned with releasing this footage, HBO took a keen interest in it and reached out to Barbato and Bailey.
Both directors were already well versed with Farrow's podcast and book and felt this was an opportunity to make "something really special."
Bailey admits it was devastating to see the footage for the first time. Despite having read the interviews and heard the victims' voices before, Bailey was taken aback by the video footage.
He said, "This was more cerebral and you see that person in front of you suffering and dealing with the trauma."
He also added, "I think there is tremendous institutionalized disbelief when it comes to victims," citing the media's treatment of Ambra Battilana Gutierrez as a prime example.
Gutierrez, previously a key witness in legal proceedings against former Italian president Silvio Berlusconi, also played a significant role in exposing Weinstein.
In 2015, the Italian supermodel alleged Weinstein had sexually assaulted her. She managed to gather audio recordings of Weinstein confessing his actions by wearing a wire and going back to Weinstein the day after she was assaulted. 
At the time, the case was dismissed due to a lack of evidence, and the media-mogul got away scot-free.
Gutierrez then faced several allegations from tabloids such as the New York Post, who questioned Gutierrez's past, citing several anonymous sources.
Consequently, the model's reputation was tarnished, and she was coerced into signing a non-disclosure agreement with Weinstein. 
Initial Reviews of the Miniseries
The series covers many more poignant and heart-breaking stories and aims to uphold the voices of all the people involved in the fiery legal battle.
While it serves as an excellent introduction point for people unaffiliated with Weinstein's heinous past, the series is dangerously close to Farrow's original works.
In his review of the series, Daniel Fienberg of The Hollywood Reporter wrote, it is "very difficult to quite see the purpose of this HBO incarnation." 
Variety writer Daniel D'Addario said the series was "somewhat visually limited" and encouraged people to read Jordi Kantor and Megan Twohey's book, She Said, as a supplement to the series.
Joel Keller, writing for Decider, aptly summed up the series. He wrote, "the story is structured in a way that brings viewers in immediately, giving them information on it that they may not have known if they didn't read Farrow's book or listened to his podcast."