Steve Toussaint Cast as the Sea Snake in HBO's 'Game of Thrones' Prequel 'House of the Dragon'
Steve Toussaint is starring as Lord Corlys Velaryon, known as the Sea Snake in the 'Game of Thrones' prequel series, 'House of the Dragon.'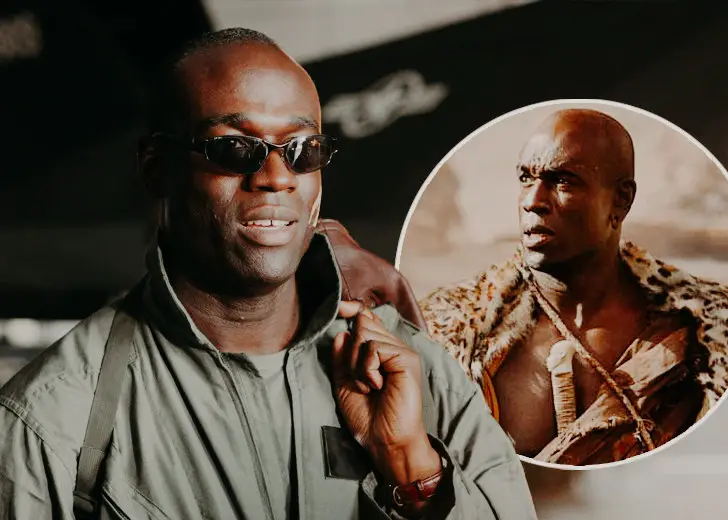 HBO just announced a 2022 release of the Game of Thrones prequel series, House of the Dragon, that tells the story of the House of Targaryen and the civil war that took place in Westeros centuries ago before the events of the original series. 
Starring Paddy Considine, Matt Smith, and Emma D'Arcy, HBO finished rounding out its main cast with Rhys Ifans, Steve Toussaint, Eve Best, and Sonoya Mizuno.
The production of the series has commenced with HBO confirming the news with photos of the cast taking part in table read sessions.
The House of Dragons Twitter account updated followers on the cast list and their role in the series. Steve Toussaint, one of the notable actors chosen by HBO, is starring as Lord Corlys Velaryon, known as the Sea Snake.
He is described as "a famed seafaring adventurer in the history of Westeros who built his house into a powerful seat that is even richer than the Lannisters and that claims the largest navy in the world."
He becomes Hand to Queen Rhaenyra Targaryen during the Dance of the Dragons.
So Who is Steve Toussaint?
Although Toussaint is born and raised in England, his family's roots trace back to Barbados, also home to superstar Rihanna. He made his screen debut in 1994 and has appeared in dozens of TV shows and movies.
With time he has proven that he is a brilliant actor who can bring any character to life authentically and effortlessly.
He might not have bagged the most prominent role in films, but he undoubtedly leaves a lasting impression on viewers.