Romeo Santos' Parents Provided Him with Good Values and Music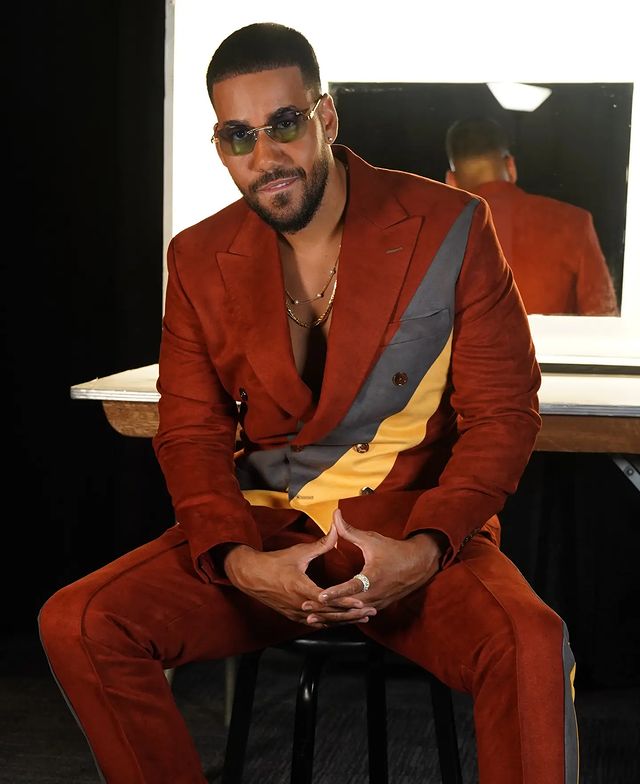 American singer-songwriter Romeo Santos belongs to a family of mixed ethnicity. Talking about his parents, his dad is Dominican, while his mother is from Puerto Rico.
However, the singer was born in the Bronx, New York, on July 21, 1981.
As a young man, his dad immigrated to the United States from Moca, a city in the Dominican Republic, and started working two jobs.
During his initial days in America, Santos' father worked as a construction worker and a taxi driver while his mom remained a stay-at-home mother who cared for Santos and his older sister.
Romeo Santos' Parents Initially Feared for Their Son
Santos grew up in a predominantly black, Dominican, and Puerto Rican neighborhood, with hip-hop and R&B music being the go-to genre.
However, his family spent summertime in San Juan, in their native Puerto Rico, where the singer's maternal grandmother lived.
According to a report by Entertainment Online, the singer never really got permission from his parents to be in the show business. 
Santos' parents, who gave him good principles and morals, initially feared their son might end up doing drugs.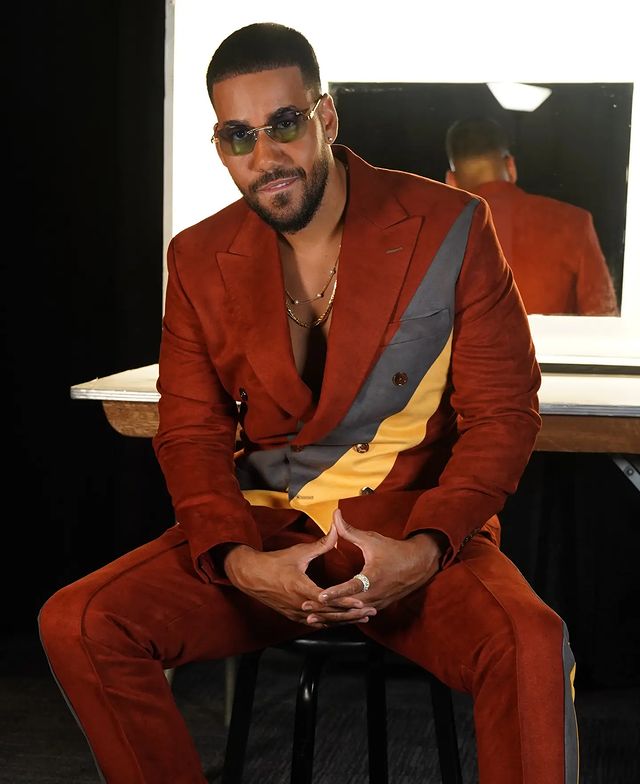 Singer Romeo Santos (Photo Credit: Instagram)
The Latin music star started his career as a part of a Church Choir, and he admits he only joined the singing group because of all the beautiful girls who were part of the Choir.
Initially, Santos started singing alongside his cousin and did not take his singing abilities too seriously. 
Previously, he assumed his pitch was too high and unfit for a male singer. Santos even used to make fun of his voice.
"I would say that I sounded like a girl when I would sing," remarked the Latino star.
However, after getting sound remarks from other people, Santos decided to take his singing seriously.
Romeo Santos' Parents Inspired His Musical Career
Santos started his journey in music after his dad brought home a cassette by bachata singer Anthony Santos, an artist who shared the same last name as Santos.
During his exclusive conversation with The Fader, Santos said he took Anthony's music to heart.
"I just fell in love with the production," recalled the singer saying the music was dope.
Further, the 'Imitadora' hitmaker said the music gave him a lasting impression as he was already in love with the genre.
In particular, the singer was a big fan of Spanish singer Julio Iglesias and Mexican singer-songwriter Juan Gabriel growing up.
Romeo Santos' Musical Journey
During the early 90s, Santos formed a bachata group called Los Teenagers de la Bachata with fellow musician Lenny Santos.
The latter wasn't related to his family despite the obvious similarity of their last name.

Romeo Santos with his band Aventura. (Photo Credit: Instagram)
Santos served as the singer, composer, and producer, while Lenny was the guitarist and music arranger.
While he and Lenny were playing at a local festival in New York, they came across a Dominican music producer, Julio Cesar Garcia. He revamped the group's identity and renamed it Aventura.
Additionally, the group welcomed a new bassist and arranger, Lenny's Brother Max Agende Santos, and Santos' cousin, singer Henry Santos, to their fold.
Their 2002 song 'Obsesion,' became the number one hit in countries like France, Germany, and Austria.
And in Italy, the song remained in the number one position for sixteen consecutive weeks.
The band is still active and is regarded as the most influential Latin group of all time.