Why Did Richard Chamberlain Split With His Partner Of 40 Years?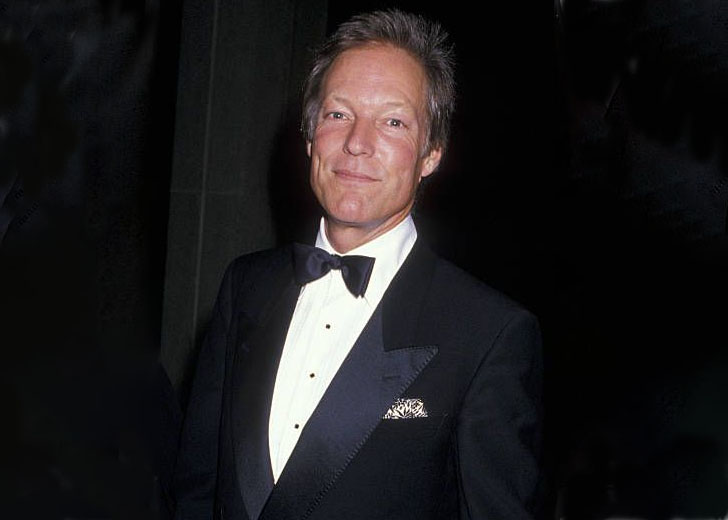 Richard Chamberlain hid his sexuality from the public for most of his life. While doing so, he also kept his relationship with his long-time partner, Martin Rabbett, away from the media. 
His romantic relationship with the manager/producer only became public knowledge when the veteran actor came out of the closet at the age of 68. 
Richard Chamberlain on Coming Out
In 1989, a French publication had reportedly outed Chamberlain. However, the famed actor showcased no concern on the topic, commenting nothing about his orientation. 
Fourteen years later, he shocked the world by confessing his sexuality through his memoir, Shattered Love. He expressed his lifelong desire, to be honest about his orientation. 
After the surprising revelation, Chamberlain sat in an interview with Fora.tv in 2014 and shared how hard it was to be homosexual in Hollywood around the '50s. 
In his own words, being gay in his time was not an option. All his family members and friends believed being gay was "impossible, horrible, and gasping."
As a result, he absorbed those thoughts and believed something was wrong with himself. With that, he hid his romantic inclination, pretending to be straight for an enormous amount of his life.
But it all changed when he wrote his memoir. He realized being gay was just a fact and penned his story in his book. 
After keeping the secret for so long and letting it free, Chamberlain admittedly had a sense of fantastic relief. "It was a marvelous, marvelous experience," he added. 
The 87-year-old clarified that his memory provided him the support that his stellar acting profession could never grant.
He even mentioned that his long-lived "wonderful relationship" with his partner also never quelled the sense of his deep self disapproval. 
Chamberlain's Relationship with Martin Rabbett
Chamberlain and Rabbett started dating around the late 1970s. Not only did they date, but they tied the knot in 1984, albeit keeping the courtship hidden from the world. 
After that, The Thorn Birds actor and his husband moved to Hawaii. The married pair bought a two-story house in Kihei on the western shore of Maui island in 1999 and settled in together.
The property comprising the main house and a carriage house stood in a 0.57-acre parcel with over 100 feet of beachfront. The duo even reconstructed their lavish home in 2005. 
But the effort was almost for naught. Chamberlain and his partner soon parted ways, and the actor returned to the glittering lights of Tinseltown. 
The Reason behind Chamberlain's Split with Partner
Chamberlain and Rabbett parted in 2010, after forty years of romantic relationship. 
While the pair didn't disclose the reason behind their separation, a U.S. publication named Globe reported they split over their differing plans regarding their future. 
Chamberlain reportedly wanted to dedicate his life to acting while his partner didn't. Consequently, he left his Hawaiian home and moved to Los Angeles. 
A close source to the tabloid claimed Rabbett had been with Chamberlain for so long in Hawaii that he didn't have connections to make a push for his former partner.
So the actor moved into the city to find new managers. 
Although the pair parted ways, they remained amicable, and admittedly so. In an interview with The New York Times in 2014, Chamberlain shared that the separation had fortified their bonds. 
"We're much better friends than we've ever been," he stated, admitting they lived in different places. He also advised other married couples to get another house.