What Happened to Ori? The Story behind the 'Music Bank' Star Who Disappeared after Her Debut
Ori's 'Music Bank' performance was dubbed "the worst debut stage in history."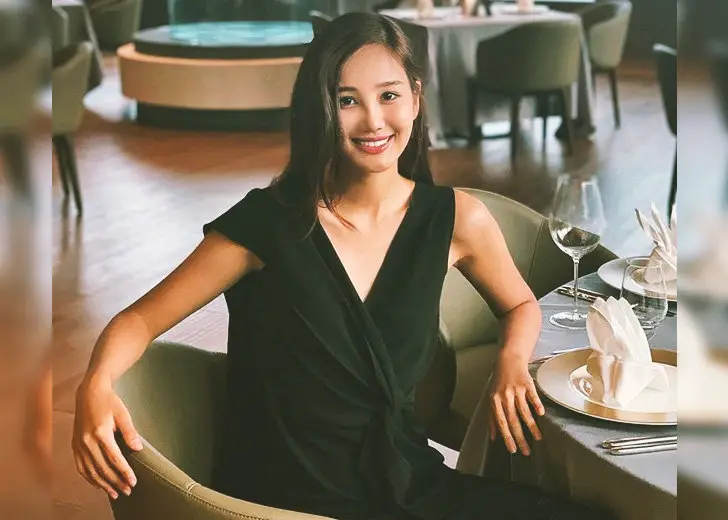 Korean Broadcasting System's (KBS) Music Bank is one of the most famous music programs in South Korea. Since 2015, the show has been broadcasted in more than a hundred countries with subtitles on KBS World, including their official YouTube channel. 
Many artists have catapulted to superstardom after performing on Music Bank, but a rare handful failed to make an impact on the coveted stage. One such artist is singer Baek Ji Hyun who went by the stage name Ori. 
The singer had debuted when she was 15 years old with her song 'It's Snowing.' She then made her official Music Bank debut on January 2, 2009, and performed her song live, but it was a performance that many could not forget.
After her debut, she disappeared, and fans cannot help but "wonder what happened to Ori?"
Baek Ji Hyun's Debut 
Ori was given her chance to debut on television on Music Bank, but after her disastrous performance, she became notorious in the history of Kpop. She was the only artist signed to her agency, Chang's Entertainment.
Her performance was dubbed "the worst stage debut in history," and negative comments came in swiftly. She received a lot of criticism for her singing abilities or lack thereof, and many began questioning how she made it to the most sought-after stage. 
Her voice cracked, and she was barely in tune. It was difficult to watch it all. Also, what was that random part in the chorus where it sounded like she was talking? She should have just talked the whole song through. 
And to make matters worse, a rumor started that she had a connection in the industry and was a second-generation "chaebol" (a large family-owned business conglomerate) and a broadcasting network's president's daughter. 
Baek Ji Hyun's Disappearance
Unfortunately for Ori, those were not the only rumors that spread. 
Another set of rumors emerged that her name "Ori" was because of her plastic surgery transformation. These mean comments claimed that she was an ugly duckling before she became a beautiful swan. 
But it was not only Ori that was affected by the mess. Minah from Girl's Day was also dragged into the debacle as netizens felt she was secretly Ori, after plastic surgery. It got so bad that Minah's agency, Dream T Entertainment, clarified that Ori and Minah were not the same person. 
After that, Ori disappeared from the industry, but YouTube channel Midnight Theories was able to interview a trainee from the sister company that Ori made her debut with. According to the channel, the trainee clarified that she had no connection in the industry, and despite what was shown, Ori was not a bad singer. 
Where is Ori now?
The channel shared that Ori was deeply hurt by the malicious comments. After which she was forced to leave the industry. They discovered that she was living in Japan and aspiring to become a composer.
Ori did not deserve to be treated like that, and we hope she is doing much better.